Here were some of the comments that stood out after the Dolphins' 27-20 victory against the Tennessee Titans, along with some perspective: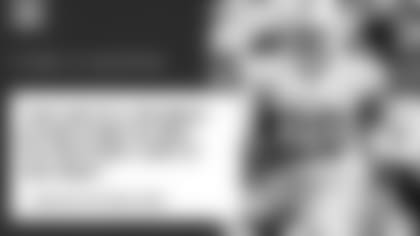 — Head Coach Adam Gase was happy to see some of the team's front-line players step up with big plays in the fourth quarter, one example coming when Reshad Jones had his second interception of the game and returned it 54 yards to set up a field goal.
"I won't be surprised by anything. I think we've almost covered everything."
— Adam Gase had a smile on his face when he was asked about the strangeness of the game against Tennessee, which didn't end until after 8 p.m. because of two lightning delays. The Dolphins indeed have gone through their share of unusual circumstances since Gase has been head coach, including having their season opener last year postponed because of Hurricane Irma.
"I'm ready to go home. You've got to stop asking questions."
— Adam Gase found the perfect way to sum up how he felt at the end of his 7-minute postgame press conference. It indeed was a long day for Gase and every member of the Dolphins organization.
"It's tough to say where we are as a team, but I love how we responded to adversity."
— For quarterback Ryan Tannehill, the most important part of the game was the Dolphins' ability to keep pounding, keep grinding to ultimately get the victory against Tennessee. To be sure, the Dolphins are not a finished product yet, but what matters now is they're 1-0 after one game.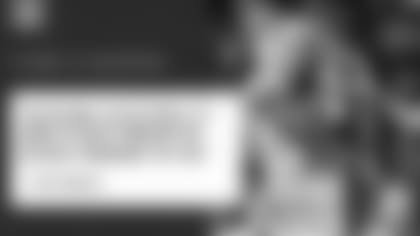 — Ryan Tannehill spoke throughout the summer about how much he likes his teammates on offense, and they showed up with some big plays in the opener. The one play that stood out, of course, was the 75-yard touchdown pass to Kenny Stills, who got behind the Titans secondary and took in a perfectly thrown deep ball by Tannehill.
"We're in the record books, I guess. As long as you start with a W, though. Make sure you put, 'with a W.' "
— Cornerback Bobby McCain wasn't nearly as interested in being part of NFL history as he was about opening the season 1-0. The Dolphins-Titans game easily beat a 2013 game between the Bears and Ravens as the longest since the 1970 AFL-NFL merger.
"It just opened up. It was all credit to the kickoff return unit. I didn't have to do anything but run. I didn't have to make anybody miss. All I had to do was outrun the kicker. Nobody even got a hand on me, so I really appreciate those guys for that."
— Jakeem Grant's speed played a big role in his 102-yard kickoff return, a huge play right after Tennessee had scored to tie the game 10-10 in the fourth quarter, but he said his teammates deserved most of the credit. Grant said teammate Senorise Perry had told him to follow him on his return and he was going to break one, and that's just what happened on this play.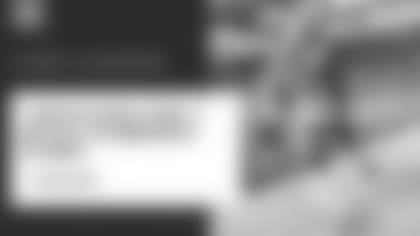 — Jakeem Grant's touchdown on his 102-yard kickoff return was perhaps the pivotal play of the game because it came immediately after Tennessee had tied the game in the fourth quarter.
"Kind of had a different type of game my first game. Definitely not ever going to forget it."
— Rookie first-round pick Minkah Fitzpatrick said he had some prior experience in dealing with a long delay in a game, but that still didn't change the fact this was an unusual first NFL game for him and his fellow Dolphins rookies.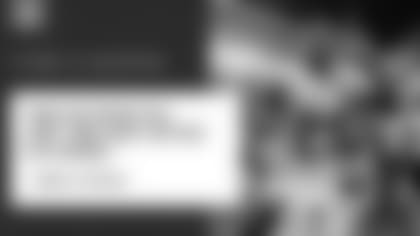 — Minkah Fitzpatrick said he wasn't nervous before his first NFL game because of his preparation during the week. Anybody who has followed Fitzpatrick's career would understand there's nothing surprising about that because his preparation has been a big reason for his success at every level.
"It was a long game, but guys stayed resilient. We did what it takes to go out and win this football game."
— Safety Reshad Jones was happy with the way the Dolphins kept fighting and never lost their focus despite the long delays.