More comments from the Baptist Health Training Facility at Nova Southeastern University, along with some perspective: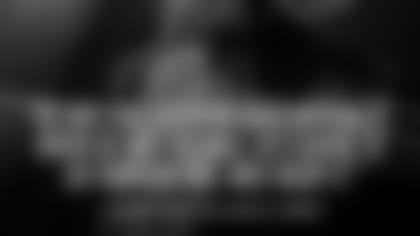 — Head Coach Adam Gase pointed out he's been around some quality slot receivers during his coaching career, most notably Brandon Stokley and Wes Welker but says Kenny Stills is a bit different because of his aggressiveness. That willingness to fight for extra yards is just one of the things that have helped make Landry so productive.
---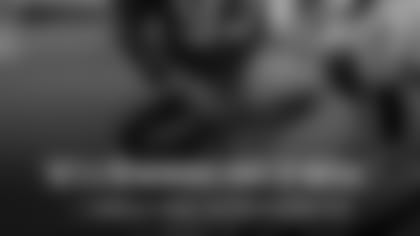 — Cameron Wake could do nothing but admire Ndamukong Suh's ability to play every single defensive snap in the game against New England. As Wake pointed out, it's not just that Suh played every snap, but he took on double teams pretty much all game and still managed to have an effect. In other words, a typical Suh outing.
---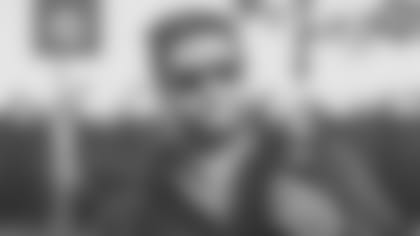 — Jay Cutler apparently has a bit of a superstitious side to him, which is why he's not planning on shaving if the Dolphins keep winning. This is something we've seen before in the world of sports because athletes are known for having quirks and superstitions. In hockey, for example, playoff beards are a norm.
---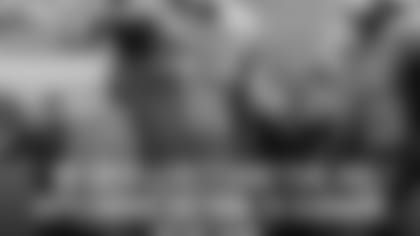 "We're just playing complementary football — offense, defense and special teams — and when we can do that and eliminate the penalties and turnovers and stuff, we can be a pretty good team, and we've known that from the beginning of the year."
— Wide receiver Kenny Stills says there's no great secret to why the Dolphins won their last two games and generally have been playing better football lately. The Dolphins clearly have talent on their roster; it's just a matter of finding a way of maximizing it on a weekly basis.
---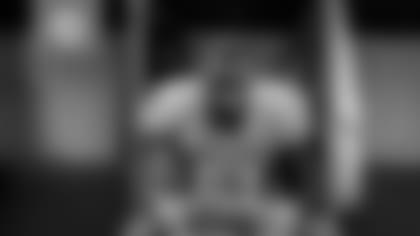 — Center Mike Pouncey is in line to make his 14th start of the season against Buffalo on Sunday, making him one of two offensive linemen (along with Laremy Tunsil) to start every game this season. Pouncey is so far meeting his goal of being able to play in every game, though the real goal hasn't been achieved yet. Pouncey is been given days off in recent weeks to keep him as fresh and ready as possible every Sunday.