Here are more comments from the Dolphins locker room ahead of the game against the Tampa Bay Buccaneers at Hard Rock Stadium on Sunday.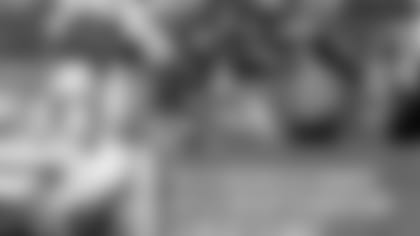 — Head Coach Adam Gase likes RB Damien Williams' competitiveness.
"We're growing. We really haven't put a complete game together as far as offense, defense and special teams, and it's hurting us. Penalties is hurting us on the offensive side of the ball. That's the biggest thing for us that we need to find a way to fix."
— Kenny Stills has seen progress in the offense in recent weeks, though there's still more work to be done.
"It's kind of the NFL. Every week it's either a disaster or you're the best team in the NFL. You just keep plugging along."
— Adam Gase stressed the importance of maintaining an even keel throughout the season.
— Adam Gase has seen progress in left tackle Laremy Tunsil.
"Playing together, and playing together for the full game. Can't be series on, series off. And it can't be just DB or just linebackers, it has to be cohesively and consistently."
— Cameron Wake believes improved consistency needs to be the focal point for the defense to turn things around.
"My biggest thing is just make sure I'm not the one that jumps offsides. When someone moves, then I'll move. Other than that, I guess I could say I'm comfortable."
— LB Rey Maualuga explained his focus when he lines up at fullback.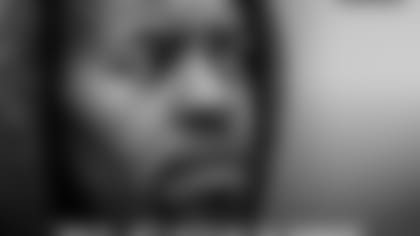 — Cameron Wake says he doesn't worry about the score when he's on the field.
"My expectations are heavy. They're big, really big. I expect every player on the field to be making game-changing plays every week because we can. We look at the guys we have and I couldn't see anybody expecting anything less."
— Cameron Wake explained why he has high expectations for the defensive line.
"The running back room and how we are, we've always been close. We're always together, we're always on the phone. We're always talking, period. I don't see how we haven't gotten of each other yet, to be honest."
— Damien Williams found a funny way to describe the closeness of the running back group.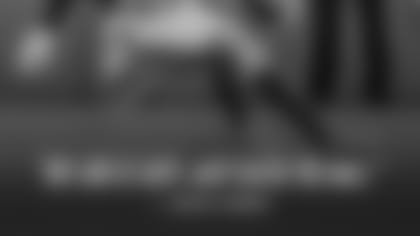 No matter who's throwing it to me. It could be Adam (Gase) throwing the ball for all I care. Honestly, (Ryan) Tannehill, Jay (Cutler), these guys have been so easy to work with."
— Jarvis Landry has caught passes from three different quarterbacks since joining the Dolphins.
"He's made a lot of improvements really fast. The mistakes are way, way down."
— Adam Gase says RB Kenyan Drake has made significant progress since last season.
"If you look around, everybody is still kind of the same, laughing, playful. Everybody is still in it."
— Damien Williams hasn't noticed a difference in the mood in the locker room despite the three-game losing streak.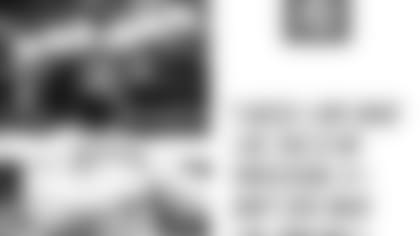 — Damien Williams explained why he always seems so full of energy.
"If you watch film or the TV copy, I'm the 12th man on the field. We could have gotten a penalty. I'm running full speed right behind him. As soon as he turned around, I'm there."
— Damien Williams wasn't on the field for Kenyan Drake's 66-yard touchdown against Carolina, but he might as well have been.
"That would be on my bucket list next. Hopefully that'll happen. I do have good hands. I'll make sure not to drop the ball and work more on ball drills. We'll see."
— Rey Maualuga joked (we think) about his next step when he's used at fullback.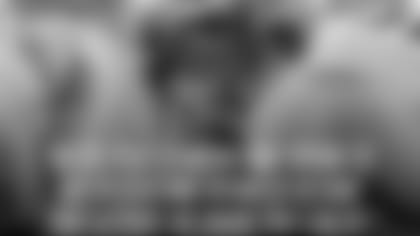 — Rey Maualuga understands the Dolphins defense didn't play up to expectations against Carolina.