Here were some of the comments that stood out after the Dolphins' 26-24 loss against the Tampa Bay Buccaneers, along with some perspective: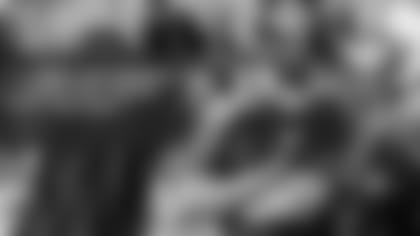 — Head Coach Adam Gase understands the Dolphins have some things to clean up after their preseason opener, but what he liked was the way his players were dialed in for the game against Tampa Bay. That a team would make some mistakes in a preseason opener is only normal, so it should have been expected that there would be some miscues.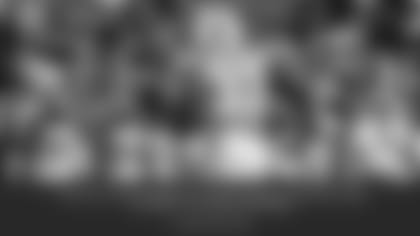 — Rookie running back Kalen Ballage used the word "solid" to describe his performance against Tampa Bay, though he might have been shortchanging himself after rushing for a game-high 37 yards and catching three passes (the second-highest total on the team). Ballage did have a fumble in the first half when he tried to hurdle a Tampa Bay defender after catching a pass, though Adam Gase called it a case of a young player trying to make something happen.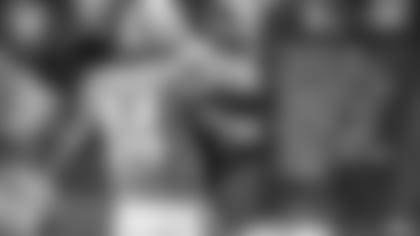 — Quarterback Bryce Petty didn't see any action until he was called on with 3:19 left and the Dolphins trailing 23-17. Petty responded by driving the Dolphins 59 yards for a touchdown and a subsequent two-point conversion, both coming on passes for wide receiver Isaiah Ford. It was a pretty impressive opening drive in a Dolphins uniform for Petty.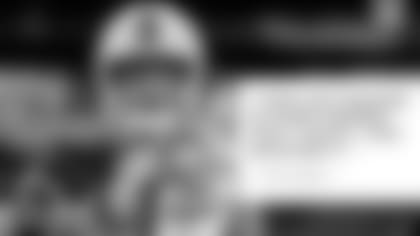 — Quarterback Ryan Tannehill made his return to game action against the Buccaneers and played 11 snaps in his first game December 2016. Tannehill looked impressive while completing 4 of 6 passes for 32 yards, including a 15-yard strike to Kenny Stills on the first offensive play of the game. It was a long time coming for Tannehill, who spent all of last season rehabbing after being injured in training camp.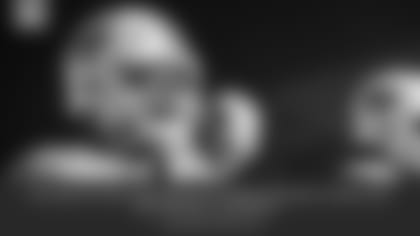 — Linebacker Raekwon McMillan's comeback from his 2017 knee injury took a major step when he took his spot at middle linebacker in the starting lineup against Tampa Bay. It was in the preseason opener last season that McMillan sustained a knee injury that would cost him his rookie season. McMillan didn't get a lot of snaps against the Buccaneers, but just being in the lineup was significant for him.