Here were some of the comments that stood out after the Dolphins' 27-20 loss against the Carolina Panthers, along with some perspective: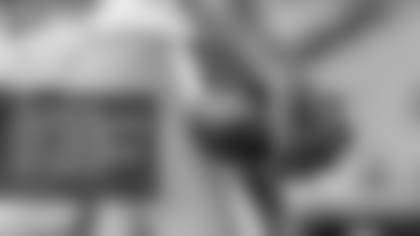 — Head Coach Adam Gase bemoaned the negative plays and penalties that held back the offense against Carolina, at the same time pointing out it's too early to panic because of the miscues. To be sure, the Dolphins had too many setbacks to have sustained success on offense against the Panthers even with the offense putting itself in scoring position on several occasions.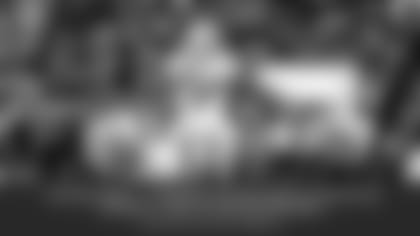 — Gase was happy with the performance of quarterback Ryan Tannehill, who completed 14 of 17 passes for 100 yards with no touchdowns and no interceptions. Tannehill blamed himself for a miscommunication on a third-down incompletion for Jakeem Grant.
"I was surprised. He said he felt good. He said he got the rust knocked off pretty early. We'll build on this game for him."
— Gase was impressed with veteran defensive lineman Kendall Langford's ability to get in the game despite having yet to practice with the Dolphins. Langford was signed Tuesday, marking his return to Miami.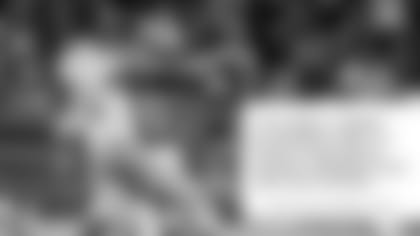 — Gase said veteran Robert Quinn's pass-rushing ability has been a big help in camp in terms of preparing left tackle Laremy Tunsil for the regular season. Quinn made life miserable for Carolina left tackle Matt Kalil while getting to Cam Newton for two sacks and getting pressure off the edge on the very first offensive play of the game for the Panthers.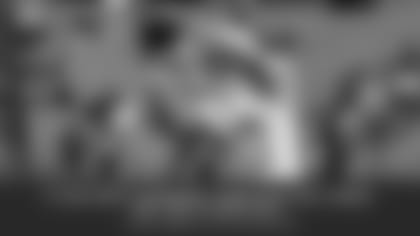 — Quarterback Ryan Tannehill had two new wide receivers in the starting lineup against Carolina, with Albert Wilson and Jakeem Grant stepping in for injured players Kenny Stills and DeVante Parker. Wilson led the Dolphins with five receptions, while Grant tied for second with four good for a team-high 45 yards.
"We're moving down the track. We're doing some things we want to do."
— Tannehill echoed Adam Gase's comments when he talked about the offense being able to move the ball but hurting itself with mistakes like penalties or negative plays. Like Gase, Tannehill is confident the mistakes can be corrected and the offense will play cleaner football when the regular season arrives.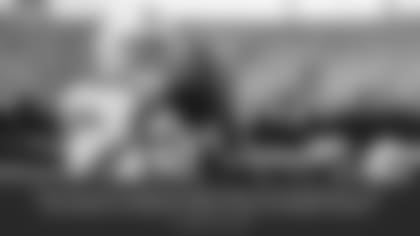 — Albert Wilson was another one talking about the issues that plagued the Dolphins offense against Carolina.
"We were kind of joking earlier about maybe being the smallest guys lining up out there."
— Wilson and Jakeem Grant got the chance to start at wide receiver against Carolina, proving again that size isn't everything. At 5-7, Grant is the shortest player on the Dolphins roster, while Wilson is tied for second-shortest at 5-9. Wilson enjoyed the opportunity to start and had a second consecutive solid performance this preseason.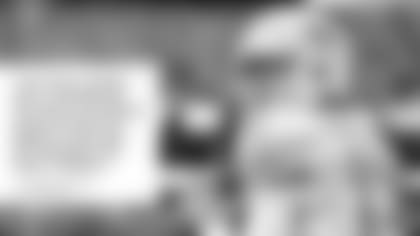 — Albert Wilson has been impressed with quarterback Ryan Tannehill's work in training camp and the preseason. Tannehill completed 14 of 17 passes against the Panthers, including two completions to Wilson on the first drive alone.