Here were some of the comments from Sunday that stood out, along with some perspective:
"Having a guy that's a veteran guy that basically everybody in this building respects, it's good to have him here."
— Head Coach Adam Gase discussed the acquisition of veteran defensive lineman Kendall Langford, who began his NFL career with a four-year stint with the Dolphins from 2008-11. Langford played 18 snaps on defense in the preseason game against Carolina, only three days after signing with the Dolphins.
"If we want to be better on third down, we have to clean up first and second down."
— Gase pointed out that several of the Dolphins' third-down situations in the first two preseason games have involved long distances to cover, something that's clearly not a recipe for success. The Dolphins have to eliminate — or least several cut down — the negative plays that have put them in those positions.
— This might have been the most important thing Gase said Sunday because it offers a great explanation as to why it's dangerous to put too much stock in everything that happens in preseason games. Of course, the Dolphins want to perform well and play mistake-free football, but the reality is the Dolphins do not use a very large portion of their playbook because they want to save a lot of things for the regular season.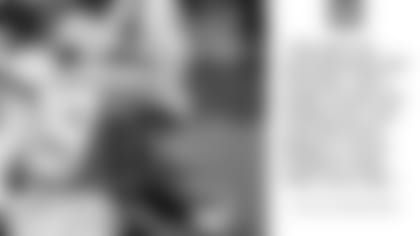 — Gase explained why Carolina defensive backs were playing off Jakeem Grant most of the time he was in the game Friday night. Grant was able to use that big cushion to make several catches in front of defenders who appear to be concerned about his ability to get behind them.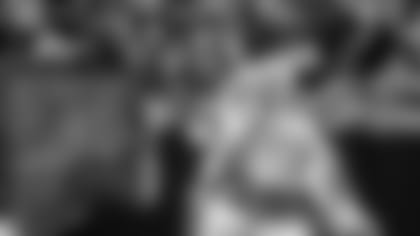 — Quarterback Brock Osweiler says he's not focusing on his battle with David Fales for the backup quarterback position, but rather on constantly improving. The way he sees it, every day in the NFL involves competition.
"Oh wow! You guys have an hour?"
— This was Osweiler's reply when he was asked how he would describe his career arc. For sure, it has been a wild ride, beginning in Denver and including stints with the Cleveland Browns and Houston Texans.
"My focus is on right now, 2018, Miami Dolphins, just trying to learn from things that haven't gone well in the past, why they haven't gone well and making sure that those things don't come up again."
— Osweiler says he doesn't have the time or the desire to contemplate his NFL journey as he tries to make the most of his time with the Dolphins.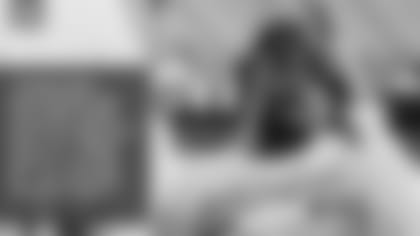 — Wide receiver Albert Wilson started against the Carolina Panthers on Friday after getting first-team reps all week in the absence of Kenny Stills and DeVante Parker. Wilson has been impressive in his short time with the Dolphins, both with his physical skills and his ability to learn the offense.
"I feel like moving the ball wasn't an issue throughout the whole game; we've just got to get in the red zone and score touchdowns."
— Albert Wilson would like to say the Dolphins be more efficient when they get into the red zone after struggling in that area against Carolina. He says it comes down to the Dolphins eliminating their mistakes, such as penalties.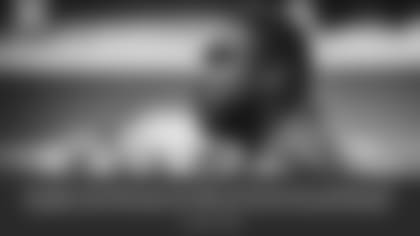 — Frank Gore has made no secret of what it has meant to him to be able to return to his hometown after 13 productive seasons and he's excited about the prospects of making his preseason debut at Hard Rock Stadium on Saturday.
— Frank Gore says he always gets nervous before games, whether it be the preseason, the regular season or the playoffs, and he says it has everything to do with his respect for the game. He shouldn't be concerned about getting respect from his teammates or coaches, though, because he's already earned that with all he's accomplished his his career and the way he continues to approach his craft.