Here were some of the comments after practice Wednesday that stood out, along with some perspective:
"We have goals for this week and we want to try to get better from last week. That's what we're working on."
— Head Coach Adam Gase talked about the mind-set heading into the third preseason game, which is always considered the most important because it's the one where the starters play the longest and where there's a little bit of game-planning involved. That said, Gase is approaching this game with the big picture in mind.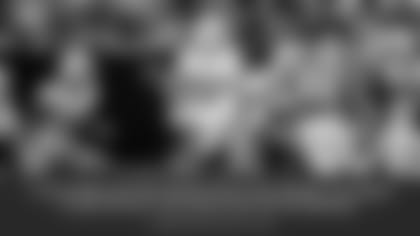 — Gase listed the things that have given him cause for encouragement so far this summer and he started off with the protection the starting offensive line has given quarterback Ryan Tannehill. Gase also mentioned the chemistry that's developing on offense with the line and with the wide receiver group as well.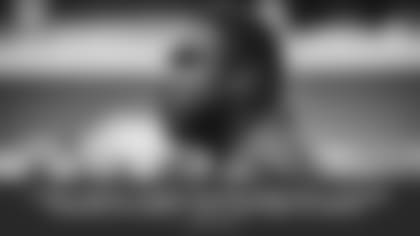 — Gase has talked several times since the start of training camp about what makes veteran running back Frank Gore and what drives him. Gase pointed out that Gore's work ethic is more like something one would associate with rookie free agent trying to earn a roster spot as opposed to an all-time great likely headed to the Hall of Fame after his career is over.
"We focus every day on coming off the ball, running around, using the speed that we have. We feel like if we can put pressure on the defense, we can go out there and make plays."
— Kenny Stills likes the speed he sees in the Dolphins wide receiver corps. That group already had some speed heading into the offseason with Jakeem Grant and Stills, but it just got better with the addition of free agent signing Albert Wilson.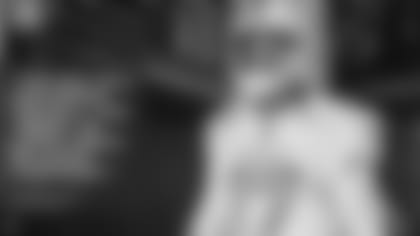 — Stills sat out the preseason game at Carolina, but he continued to like what he's seen from quarterback Ryan Tannehill since the start of training camp. Stills says Tannehill has become a more vocal player and his showing a lot of confidence.
"That's pretty much my approach every day. I look at it as one rep, get better, get better, get better and at the end of the day, I look over it."
— Rookie linebacker Jerome Baker says he's taken the advice of veterans at his position in terms of his approach, and the feedback he's gotten is to focus on the present and not worry about anything down the road.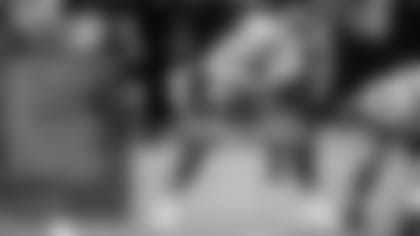 — Jerome Baker says he's happy with his progress since the start of training camp, but understands there's a lot he still needs to learn from a football knowledge standpoint. That's where fellow linebackers like Kiko Alonso and Raekwon McMillan can really help him.
"It's going to be an everyday process. Whether it's running routes or whether it's making plays in the pass game, whether it's pass protecting, run block, whatever it is, it's not going to happen overnight."
— Rookie tight end Mike Gesicki has been consistent since he got drafted by the Dolphins in saying that it will take some time to fully develop, but he's also happy with the progess he has made. Gesicki specifically mentioned that after making some mental errors in the spring with things such as where to line up, he now he's on top of those things. For Gesicki and the other Dolphins rookies, the biggest thing is to just keep making steady progress.