New Dolphins defensive end Robert Quinn spoke to South Florida reporters via  conference call Wednesday morning. Here were some of his comments that stood out, along with some perspective.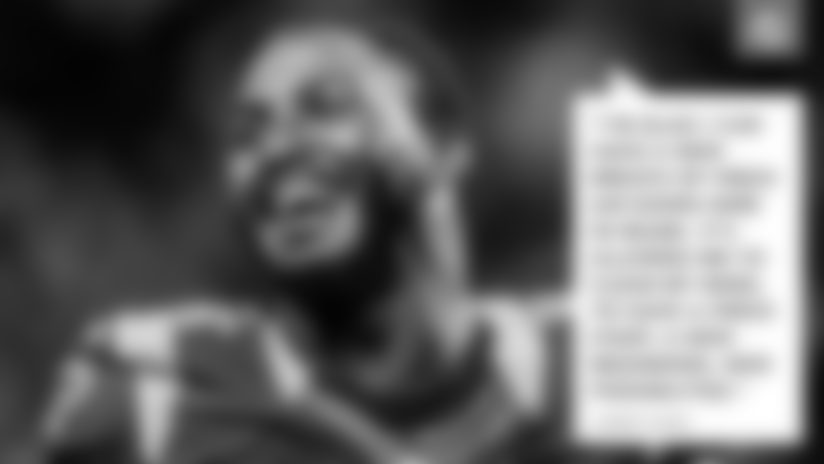 — Quinn initially was shocked by the trade that sent him to the Dolphins from the Los Angeles Rams, but it's clear he's been invigorated by the change of scenery. He later said simply he was "not a West Coast guy."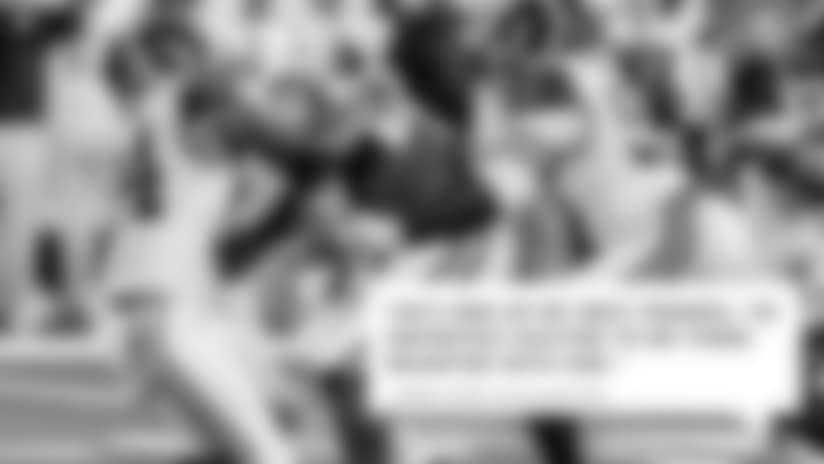 — The trade to the Dolphins has brought Quinn back together with defensive end William Hayes, his former teammate with the Rams. Quinn and Hayes, who the Dolphins re-signed as a free agent in the offseason, both should play prominent roles for the Dolphins defensive line in 2018.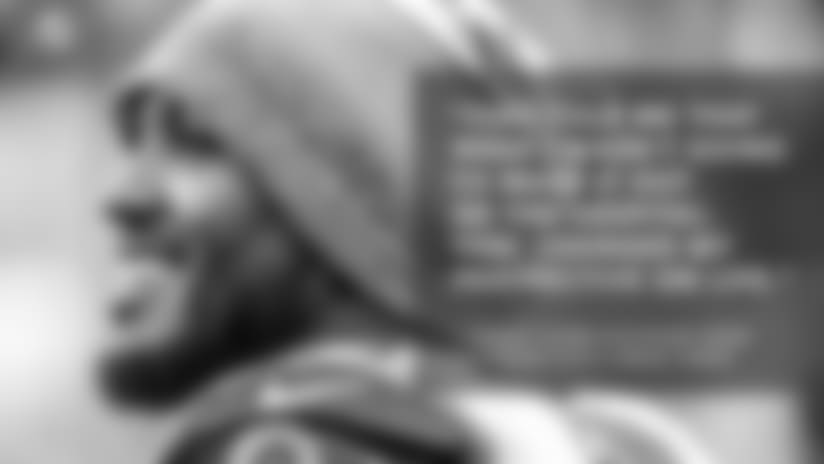 — Doctors discovered a tumor in Quinn's brain when he was 17 years old and even though it proved to be benign, it clearly changed the way he looks at things. Quinn says he gets a checkup every year to make sure no issues arise and added, "As long as I wake up with a smile, it's a blessing."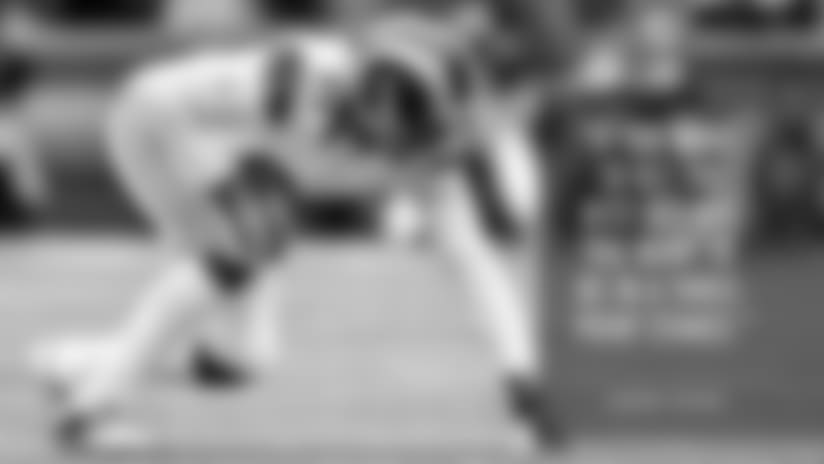 — After being used primarily as a 3-4 outside linebacker, Quinn will be going back to his more familiar spot as a 4-3 defensive end. That's where he's enjoyed his biggest success in the NFL and where he feels he's most effective as a pass rusher.