Here were some of the comments from Monday that stood out, along with some perspective: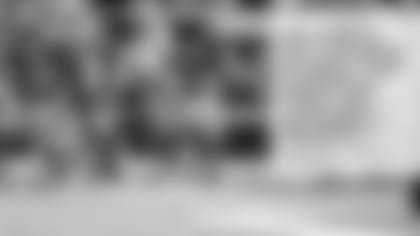 "We want to play them both. We were trying to figure out the rhythm. It felt like we found it yesterday."
— Head Coach Adam Gase liked the way he was able to get Frank Gore and Kenyan Drake both involved in the game against Cincinnati. Gore handled more of the work in the running game, particularly carrying the ball on first down. Drake, meanwhile, led the team in receptions with a career-high seven and he scored the team's only offensive touchdown. The Dolphins have a great one-two combination at running back with Gore and Drake, and finding the best way to utilize them always is a challenge.
"We're going to play next week no matter how many guys we have. We just have to make sure that what we decide is the right thing for us this week and then what we run is the right thing for us."
— Adam Gase never has been one to use injuries as any sort of excuse, and he's not about to start now even though the offensive line already has lost two starters (Josh Sitton and Daniel Kilgore) and left tackle Laremy Tunsil is in the concussion protocol. Gase is confident the Dolphins can find a way to succeed up front on offense and as an entire unit.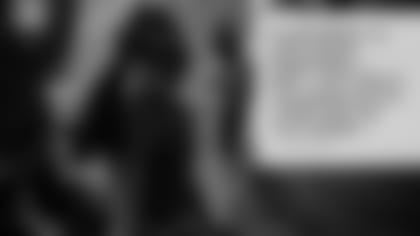 "Everybody is just solid together. I feel like that's the make-up of every guy in this room."
— Tackle Ja'Wuan James said the mood of the players obviously is a little different after two consecutive losses than it was after a 3-0 start, but what he says hasn't changed is the togetherness of the group. James said he has seen instances in the past of grumbling between offensive and defensive players, but he hasn't seen any of that in 2018. James believes the fact that many of the players have been together for a couple of seasons now helps in that department.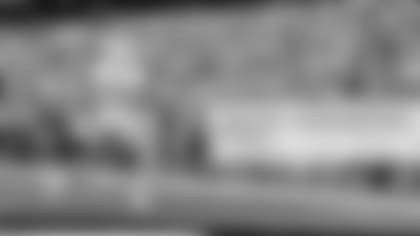 "It was good to see practice making perfect for the situation to come to fruition."
— Running back Kenyan Drake explained that his touchdown came on a play the Dolphins had practiced several times last week with mixed results. Drake said he actually dropped more of the passes in practice than he caught. When it counted, though, Drake easily ran by linebacker Hardy Nickerson to the corner of the end zone and brought in Ryan Tannehill's pass for a 22-yard touchdown, the second receiving touchdown of his NFL career.