Here were some of the comments from Tuesday that stood out, along with some perspective: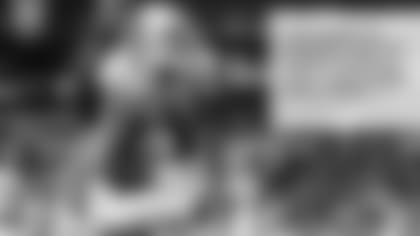 "I've kind of learned to kind of just try to stay even-keeled through the entire process. I'm going to prepare like I'm going to be up, like I have done since Week 1."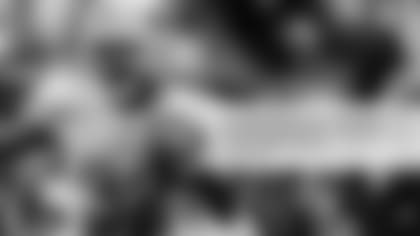 "Last time I checked we were 4-3. And there's a lot of teams around this league that are 4-3. All you have to do is just make the necessary adjustments that you need to make to be 5-3 and just take it one game at a time."
— Running back **Kenyan Drake** had a simple answer as to why the Dolphins remain confident despite coming off a loss and despite a rash of injuries. As Head Coach Adam Gase often has discussed, the Dolphins refuse to allow themselves to look beyond the upcoming opponent, and in this case that's the Houston Texans.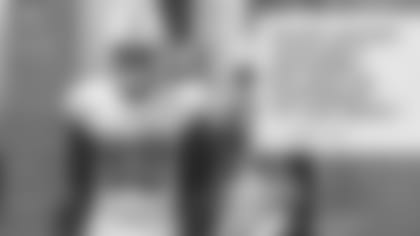 "I feel like me being on the practice squad, going against guys like X and Bobby has built my confidence and just gave me a better understanding of the offense and I was able to learn and get better and work on my craft going against those guys every single day. I'm very ready. I'm very prepared."
— **Leonte Carroo** is in the same situation as Ford, as well as **Malcolm Lewis**, as one of the wide receivers on the practice squad. Carroo appeared in 14 games each of the past two seasons after joining the Dolphins as a third-round pick in 2016 and he's hoping to get a shot to show his progress as a wide receiver.
"I always wanted to play at NRG Stadium. It's going to be cool to actually be on the field instead of in the stands."
— Safety **Maurice Smith** grew up in Missouri City, Texas, about a 30-minute drive from Houston and dreamed of one day coming back to the area as an NFL player. Smith, who said he grew up a Cowboys fan, will have 57 family members and friends at the game who will get to see him live out his childhood dream.