Here are selected comments from Head Coach Adam Gase's weekly day-after-the-game press conference at the Baptist Health Training Facility at Nova Southeastern University, along with some perspective: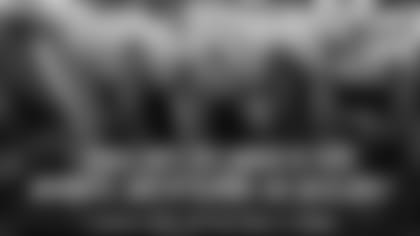 — Gase doesn't see any issues getting his players ready to play the final two games of the regular season despite the Dolphins' diminished playoff chances. Gase said Monday he definitely will use these final two games as part of the evaluation process after the season, and players consistently have said in the past that they are always judged by what they put on film. So there should be no concern about the Dolphins playing hard in their final two games.
---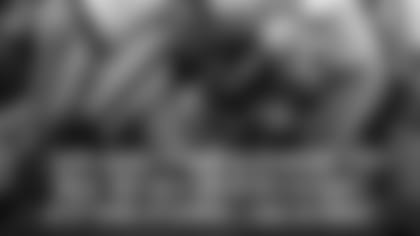 — Gase's message to his players after the Buffalo game was pretty simple. That game is over and now it's time to turn the page and focus on the Kansas City Chiefs, who the Dolphins will be facing Sunday at Arrowhead Stadium.
---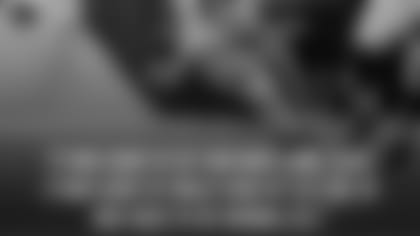 — DeVante Parker set a season high with 89 receiving yards on six catches against Buffalo, a performance that came after he had six catches over the previous three games combined. Parker looked more against Buffalo like the wide receiver we saw in the first few weeks of the regular season. He had an impressive 36-yard gain early in the fourth quarter when he won a contested jump ball, the type of catch he routinely was making early on. This game seemed to serve as evidence that Parker might finally be over that ankle injury he sustained in the game against Tennessee back on Oct. 8.
---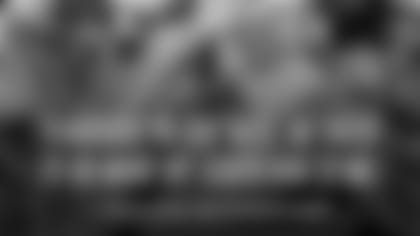 — Gase was satisfied with the performance of rookie first-round pick Charles Harris, who started at right defensive end in place of Andre Branch, who sat out because of a knee injury. Harris had two quarterback hits and two tackles for loss against the Bills, as he continued to show the ability to get off the line of scrimmage quickly. Harris had four tackles, which was second among Dolphins defensive linemen behind Ndamukong Suh's seven. Harris also played the second-highest number of snaps among D-linemen behind Suh. It was, all in all, a solid performance by Harris, who has made steady progress throughout his first NFL season.
---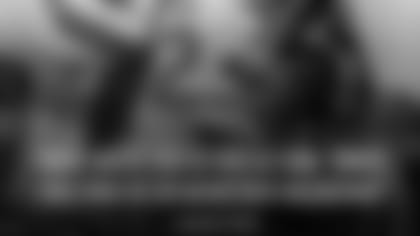 — This goes along with what Gase was saying about his message to his players. We've told you all season about how much Gase has been preaching about focusing on the moment, on the upcoming opponent and not worrying about what happened in the past or what might happen beyond the next game. This is in line with that philosophy, in that it's the most recent game that matters. Yes, the Dolphins were dominant in their victory against New England, but the key is to be able to follow that up with another strong performance. Conversely, the goal is to be able to bounce back after a disappointing outing and put together a strong effort the following week.