Here were some of the post-practice comments from Thursday that stood out, along with some perspective: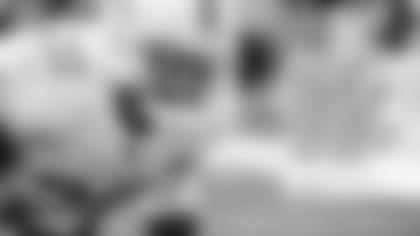 — Head Coach Adam Gase said Reshad Jones' toughness never should be questioned, so if there's any way he's able to play against Oakland on Sunday he'll be on the field.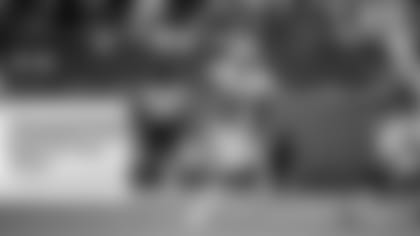 — Adam Gase discussed the development of Jakeem Grant as a wide receiver, a growth that really became obvious once Grant moved to the outside. Grant clearly is shorter than the traditional outside receivers, but Gase says Grant's speed is the more important factor there because opposing cornerbacks often play off the line against him because they fear his ability to get behind them.
"He's always ready to go whatever we ask him to do. He's built a little different."
— Adam Gase pointed out one thing that makes first-round pick Minkah Fitzpatrick, and that's his ability to quickly absorb information. That ability combined with his athletic skills made Fitzpatrick such a good prospect coming out of the University of Alabama, and it's why there probably wouldn't much trepidation if he were asked to play safety after being used as the nickel cornerback the first two games.
"Hopefully I'll keep going and when that time comes, if I get in there I'll be happy about that. But I really don't think about, though."
— The jersey that Frank Gore wore Sunday when he passed Curtis Martin for fourth place on the NFL's all-time rushing list made its way to the Pro Football Hall of Fame, where it now will be on display. It's a pretty safe assumption that Gore will have a bust in Canton after his playing career is over, though he doesn't spend a lot of time worrying about it.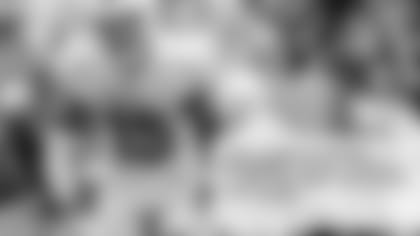 — Frank Gore said he noticed Albert Wilson when Wilson played for the Kansas City Chiefs and has seen that same ability to break tackles now that the two are teammates with the Dolphins.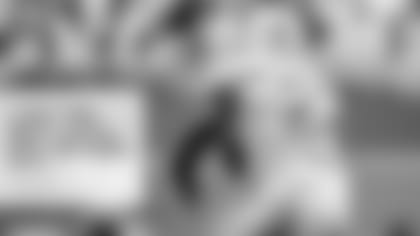 — Frank Gore explained again Thursday why he's still playing at age 35 when he's already accomplished so much in his NFL career. Gore made it clear that his signing was not like a farewell tour.
"It's a great opportunity to play against a great back like this. Everybody talks about Beast Mode. Hopefully we can stop him and keep this good run defense going."
— Linebacker Raekwon McMillan is looking forward to the challenge of trying to contain Raiders running back Marshawn Lynch. The Dolphins have had good success against opposing running backs so far this season and want to keep it that way Sunday.
"Missing the first two games, I'm just ready to get back out there whenever that chance is."
— Wide receiver DeVante Parker is anxious to get his 2018 regular season under way after he missed the first two games recovering from a finger injury that cost him most of training camp.
"I can catch – catch the same – and blocking. Everything is still there."
— DeVante Parker says he has no physical limitations, so when he does make his 2018 season debut he should be able to be the same DeVante Parker he's been in the past.