The Dolphins coordinators along with selected players addressed the media after practice Monday. Here were some of the comments that stood out, along with some perspective: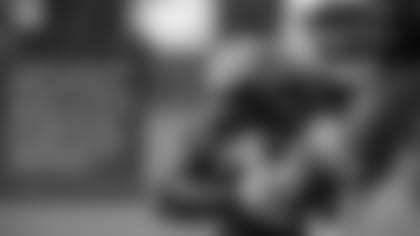 "I want to see some more consistency. No one is a finished product just yet at this time of year, so again, (I'm) just looking for that improvement."
— Associate Head Coach/Special Teams Coordinator Darren Rizzi said he saw some good things at times in the preseason opener against Tampa Bay, but there also were too many mistakes for his liking. It actually was typical of what happens often in preseason openers and the goal is to reduce and eliminate the mistakes with each passing week.
"They both have the talent to do it, there's no doubt about it. I think both guys will kick in the NFL. I do."
— The way Darren Rizzi sees it, the Dolphins have two good options in their placekicking battle between rookies Jason Sanders and Greg Joseph. Rizzi says he's been happy with the progress of both players so far in camp.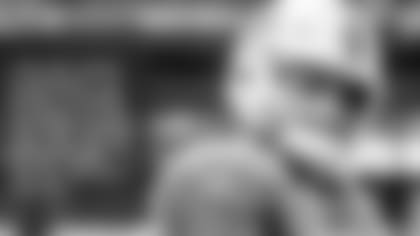 — Tight end A.J. Derby missed practice time because of a foot injury, but he's back now and looking to make an impact to carve out a role for himself in the Dolphins offense.
"I don't make the call on who goes on the field. I just work to do the best I can and then I'm going to try to make plays when I'm in there."
— A.J. Derby is one of six tight ends on the roster and involved in one of the most heated position battles in training camp. Derby appeared in two games for the Dolphins last season after being claimed off waivers from the Denver Broncos and had two catches for 20 yards. He's doing battle at tight end with rookie draft picks Mike Gesicki and Durham Smythe, as well as MarQueis Gray, Gavin Escobar and Thomas Duarte.
"All I'll say is get back to the basics and the fundamentals and get those things corrected, and next thing you know, who can stop us?"
— Wide receiver Jakeem Grant likes the potential of the offense, but understands the need to eliminate self-inflicted wounds, such as pre-snap penalties.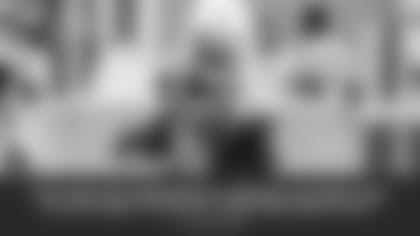 — Grant explained the difference in his game in his third training camp compared to when he first joined the Dolphins as a sixth-round pick out of Texas Tech in 2016. Grant finished the 2017 season with some strong performances, and he's hoping those served as a preview of bigger things to come.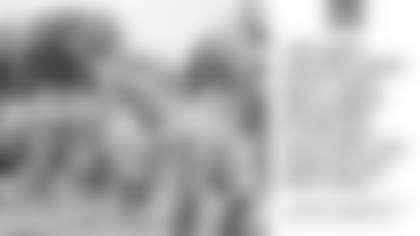 — Offensive Coordinator Dowell Loggains described the battle for the backup quarterback job when he talked about David Fales' performance in the preseason opener. Fales and Brock Osweiler continue to be listed equally at quarterback behind starter Ryan Tannehill.
"Whoever is in there and whoever gets that opportunity better compete because it is a room that there is some competition in."
— Dowell Loggains acknowledged the heated battle for roster spots and playing time at tight end. Loggains says the Dolphins really need to find out this summer what rookie draft picks Mike Gesicki and Durham Smythe can do because they already have a pretty good idea when it comes to veterans like MarQueis Gray and A.J. Derby.
— Defensive coordinator Matt Burke says the battle is still on when it comes to finalizing his starting defense. He said that ideally he would like to have decisions made by the third preseason game, but is looking for some separation at certain spots.
"Probably the only bright spot was just that all our rookies, I don't think it was too big for them. They all competed. They all played hard."
— Matt Burke wasn't particularly happy with the way the defense performed in the preseason opener, particularly in terms of the energy they brought to the game, though he did like the demeanor of the rookies.