Here were some of the comments after Day 5 of training camp that stood out, along with some perspective: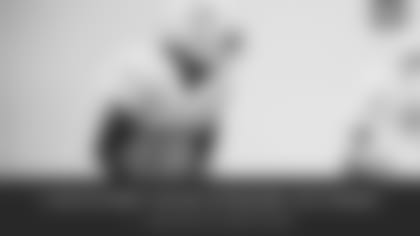 — Head Coach Adam Gase has been impressed with what he's seen so far from new wide receiver Albert Wilson, who he said can play a lot of different spots on offense.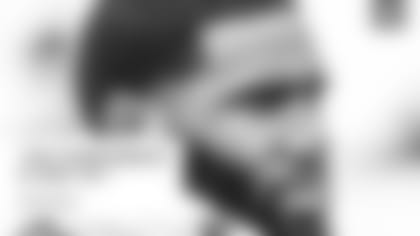 — Gase is pleased with the work of third-year cornerback Xavien Howard, who he said has just continued his gradual progression from the time he joined the team as a second-round pick.
"At this point what you guys call cheating would probably make me sick."
— Cameron Wake was asked right away during his media session what one bad food he allowed himself to have in the offseason, and his answer was right in line with the strict eating regimen he's adhered to throughout his NFL career.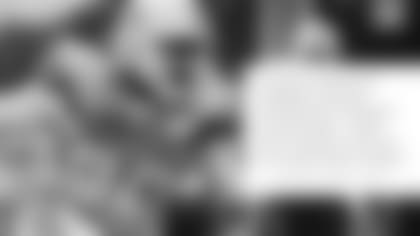 — Wake didn't hesitate very long when he was asked which of the Dolphins' young defensive linemen had caught his attention so far in training camp. Wake's comments echoed those of Head Coach Adam Gase a few days ago when he praised Harris' work ethic and approach.
"It was a long time coming. I worked extremely hard trying to get myself healthy, doing the things I need to do to be available and to be out there and just showcase what I can do."
— Wide receiver Isaiah Ford has been making plays on a consistent basis early in training camp as he tries to come back from the knee injury that cost him his 2017 season.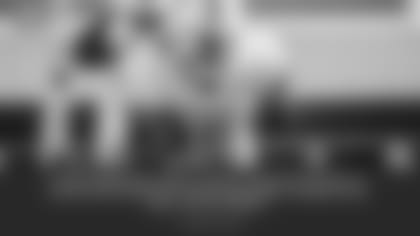 — Wide receiver Albert Wilson said he wasn't concerned about whether he ended up starting for the Dolphins because he's confident that Adam Gase will find a way to get everybody involved regardless of who opens the game.
"It's awesome. A big thing he brings to the table is energy."
— Wilson enjoyed having Gase lining up across from wide receivers the past two days when they worked on drills where they get physical against defensive backs to get off the line of scrimmage.
"Right now he's a fun assistant. I don't know what position he is. He's a fun assistant."
— Steel Tannehill has been a regular at Dolphins training camp, but his father doesn't quite know where he would line up just yet.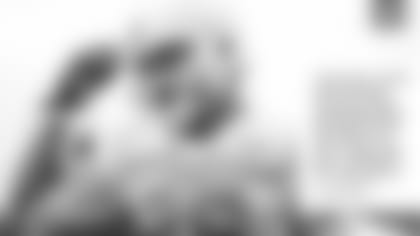 — Ryan Tannehill likes the progress he has seen from rookie tight end Mike Gesicki, but Gesicki's pass-catching ability has been evident from the start.
"I see this guy work hard. He's always asking questions."
— Cornerback Xavien Howard has been impressed with the work of second-year player Torry McTyer, who has thrust himself into the competition for the starting job opposite him.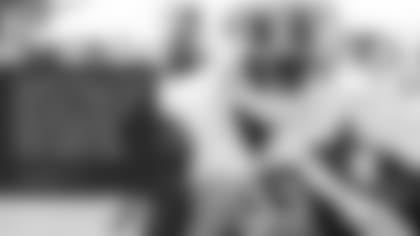 — Cornerback Bobby McCain said all the defensive backs have a lot of respect for Jakeem Grant, who be lacking in size but certainly not in desire and toughness.