Here were some of the comments after Day 8 of training camp that stood out, along with some perspective: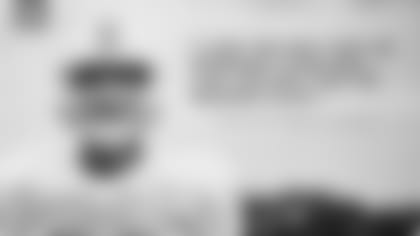 — Head Coach Adam Gase likes the rapport that quarterback Ryan Tannehill and rookie tight end Mike Gesicki have been developing. The two have connected on some passes in the end zone throughout the past few days.
"It's the dress rehearsal for our preseason games. We try to keep everything close to what we're going to do in our preseason opener."
— Gase explained what the team is hoping to accomplish in the scrimmage that will take place Saturday at Hard Rock Stadium. The preseason opener is scheduled for Thursday against the Tampa Bay Buccaneers, also at Hard Rock Stadium.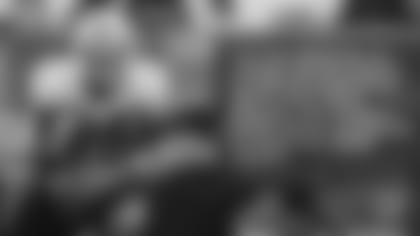 — Gase is hoping for a solid year from right tackle Ja'Wuan James, who's heading into this fifth season with the Dolphins after being the team's first-round pick in 2014.
"I think this year I'm playing faster. Last year I was afraid to make mistakes, but now, if I make a mistake I just keep going. I don't worry about it anymore."
— Defensive tackle Vincent Taylor has been making a lot of plays since the start of training camp, which he explained in large part to the experience he gained last summer. This is something that happens to a lot of second-year players once they've gained some experience: They're able to just let their natural ability come to the surface more easily.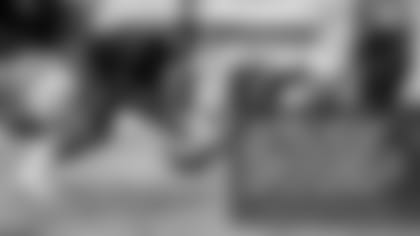 — Vincent Taylor has learned the same thing all defensive linemen have learned about new D-line coach Kris Kocurek: The man is intense but very passionate about what he does and always brings the intensity at practice.
"It wasn't going to happen overnight and it's still not going to happen overnight, so I've got to continue and get better each and every day."
— Rookie tight end Mike Gesicki already has made some strides with his blocking this summer, but he understands there's still plenty of room for improvement.
"It's just kind of natural, honestly. Here they're giving me an opportunity to go up and high-point the football and that's something I've been able to do in years past."
— Gesicki has shown a knack in practice for catching contested passes in the end zone, though he said there's no great secret to his ability to make those type of catches.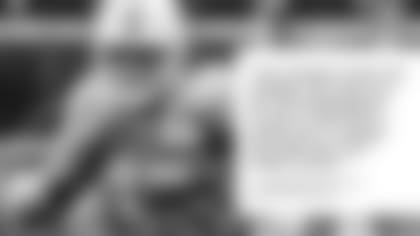 — Because he didn't join the Dolphins until last September, Stephone Anthony is getting his first chance to play with 2017 second-round pick Raekwon McMillan and he has been impressed with what he's seen so far.
"The kid has got some special abilities, no doubt about it. He can jump and his ball skills are off the charts. That's what makes him special."
— Stephone Anthony had tight coverage in the end zone on tight end Mike Gesicki during a team drill, but Gesicki somehow found a way to make the catch.
"I feel we're getting better every day and that's all we can ask for."
— Tackle Ja'Wuan James said the offensive line has gone through some rough spots so far in training camp but also is making steady progress, which is the most important factor as we approach the start of the regular season.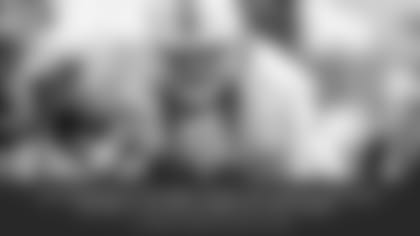 — Ja'Wuan James has a lot of respect for new guard Josh Sitton, and he believes both he and fellow tackle Laremy Tunsil will benefit from his presence on the roster.