Here were some of the comments after Day 1 of training camp that stood out, along with some perspective:
"Take your time on that."
— Head Coach Adam Gase cautioned against the media or anybody else reading too much into who lines up with the first team at the start of training camp. Battles for starting positions likely will play out throughout the next few weeks and the idea for the time being is to get as much film as possible on every play.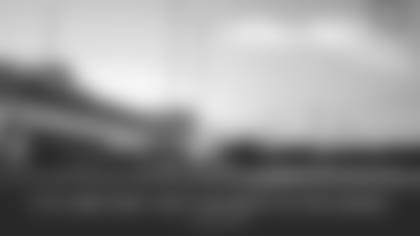 "Our guys just understand when you enter a season, you're 0-0. It's a new start. That's the beauty of this league."
— Gase discussed the idea of expectations, emphasizing that what happened one season has no carryover effect into the next.
"The leaders on the team, it's our responsibility to set the tempo, set the culture of what we expect, set our standards and hold everyone accountable so we keep those standards."
— Quarterback Ryan Tannehill understands the importance of some of the veterans setting the tone at practice and in meetings.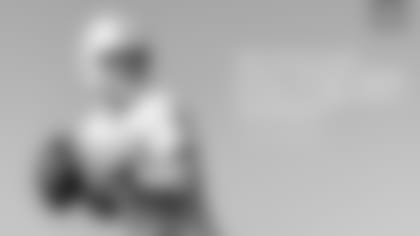 "My style is my style. I'm not going to put a label on it. I'm myself."
— Tannehill declined to put a label on his leadership style in terms of whether he's more of a vocal leader or a leader by example.
"A lot of hard work in the OTAs and we're going to continue to put in a lot of hard work in this camp and improve every day. That's why we're here."
— Wide receiver Danny Amendola likes the effort he has seen out of the team since he joined the Dolphins in the offseason.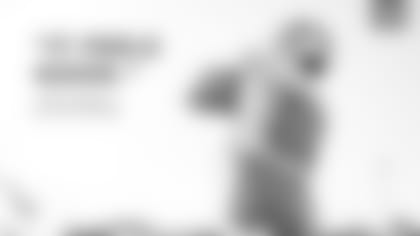 "It feels good. There's no question it's humid. You all feel it. You all are sweating too."
— Amendola spent his NFL career with St. Louis and New England before coming to Miami, so the heat and humidity on the first day of camp had to be an eye-opener for him. But he wasn't about to complain about it.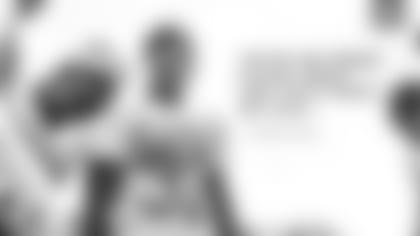 "We're not being talked about and that's what we love. You don't want anybody talking about us because we can go out there and play football."
— Running back Kenyan Drake has no issue with the Dolphins being downplayed on the national stage; on the contrary, he likes the idea of being able to sneak up on people.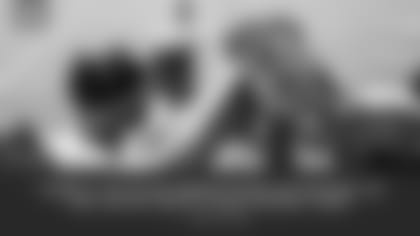 "There's a lot of excitement within this building. We feel like we can be a good football team."
— Guard Josh Sitton likes the attitude of the players as they start training camp.
"All that matters is what we're doing every day and coming out here working and what we say to each other. Nothing else really matters."
— Sitton has no time or desire to concern himself with what's being said or written about teams around the country.
"We've got such different characters in our room, it makes it fun to be here. Plus we've got a lot of talent, so hopefully we just make something out of it."
— Defensive end Robert Quinn said one of his objectives since joining the Dolphins in March has been learning about his new teammates, and he likes what the group has to offer, both on and off the field.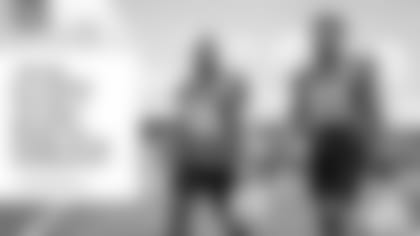 "We're all going to play a lot and we're all going to be aggressive. We're going to be damn good at it."
— Defensive tackle Davon Godchaux isn't overly worried about starting because he understands the plan is to use several players at the position.
"Year two and not a lot of stress. More confidence and more swagger."
— Godchaux has noticed a big difference for himself coming into his second training camp as opposed to this time last year when he was coming in as a rookie fifth-round pick.