Here were some of the comments after Day 2 of training camp that stood out, along with some perspective: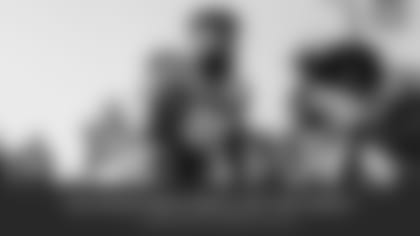 — Head Coach Adam Gase talked about defensive tackle Jordan Phillips and his ability to move for someone of his size, at the same time pointing out that going all out in the intense South Florida heat will help get him in great shape.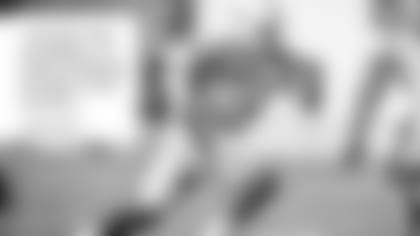 — Gase is confident defensive end Charles Harris will be a significant contributor in his second season, in part because of his work ethic.
"He has a very good presence about him. He can see things some quarterbacks can't see."
— Gase talked about the progress quarterback David Fales has made since they first were together in Chicago in 2015, and mentioned his awareness and arm strength as two areas where he's made great strides.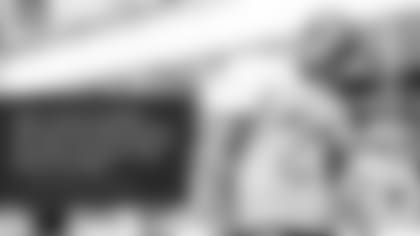 — Center Daniel Kilgore has been reunited with running back Frank Gore, who was his teammate with the 49ers, and his admiration for Gore clearly is still at a high level.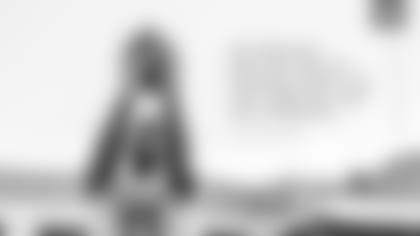 — Wide receiver DeVante Parker has not set any statistical goals for the 2018 season, just as was the case for his first three seasons. He's just looking to make consistent improvement.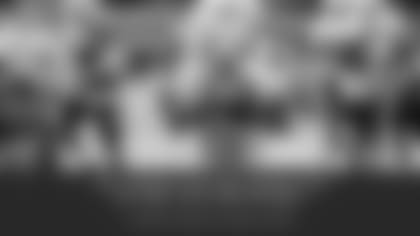 — Parker says he's been impressed by new teammate Albert Wilson.
"Last year when I was coming off to the sidelines, I was the one asking the questions. I was the one that needed all the answers. This year I'm more of a teacher and I know a little bit more."
— Linebacker Raekwon McMillan says his knowledge of the defense has come a long way since this time last year when he was coming in as a rookie second-round pick out of Ohio State.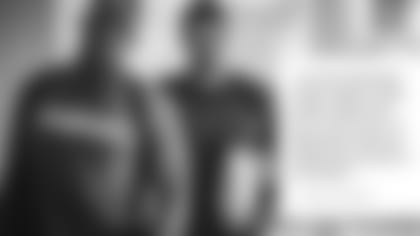 "I'm just enjoying every single thing, every single day, day to day, but it's been real since my name was called at the draft."
— Safety Minkah Fitzpatrick has been living the dream of being an NFL player and member of the Dolphins since the draft, and training camp is just another step for him.