Here are some of the comments from Monday that stood out, along with some perspective:
"He grew a lot this game. We saw some good things. I saw some things aggression-wise that we've been waiting for. We'll keep building off of that."
— Head Coach Adam Gase has been happy with the steady progress made by rookie tight end Mike Gesicki, and that continued against the Oakland Raiders. Gesicki could find himself in line for more playing time depending on the severity of the injury that took A.J. Derby out of the Oakland game.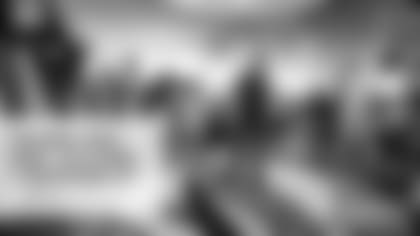 — Adam Gase dialed up some creative plays in the victory against Oakland, but what made those enjoyable for him were the end result they produced.
"I thought it was a really good pass and I thought it was a really good catch. There was a lot of trust there."
— Adam Gase liked the connection that Ryan Tannehill and Kenny Stills displayed when they hooked up for a 34-yard touchdown pass in the second quarter. Tannehill hit Stills in stride in the end zone after Stills got behind the Oakland secondary for the wide receiver's third touchdown of the season.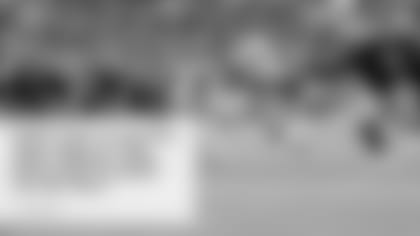 — Adam Gase no doubt enjoys the fact the Dolphins have a 3-0 record, but he refuses to worry about the standings at this time of year.
"I enjoy watching these guys play together, just the fight for each other. I see a lot more interaction between the offense and defense throughout a game, which is cool to see."
— Adam Gase has said time and time again since the summer how much he enjoyed the make-up of his team in terms of the chemistry that has developed. It's only been reinforced in the first month of the season.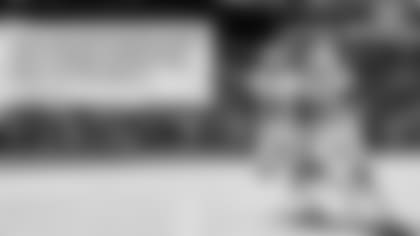 — Wide receiver Albert Wilson had a pretty simple description of his 74-yard touchdown off a jet sweep on the last play before the two-minute warning.
"It looked good all week. It kind of looked exactly how it came out in the game."
— Albert Wilson said the offense had success in practice with the same play that produced his 52-yard touchdown pass to fellow wide receiver Jakeem Grant. That was in contract to Wilson's 74-yard touchdown on a jet sweep, a play Adam Gase said "looked terrible" all week.
"We're just having fun. That's all we're worried about right now is just pretty much doing our assignments and having fun doing it."
— Albert Wilson said his now-famous high-five with Jakeem Grant on his way to the end zone on his late touchdown was just a sign of what's happening with the Dolphins these days.
"Will is a good dude, good locker room guy, great teammate and definitely a guy you want to be out there with on Sundays."
— Defensive tackle Akeem Spence no doubt perfectly summed up the feelings of every player on the team as it relates to losing defensive end William Hayes to a season-ending injury. It was a disappointing way to end the season for Hayes, one of the most popular players on the team.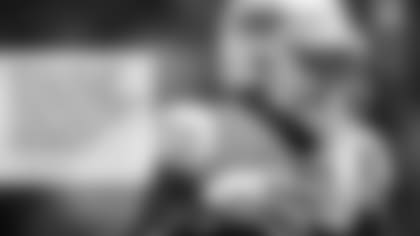 — Akeem Spence said every member of the defensive line will have to chip in to replace the contributions of defensive end William Hayes now that he's out for the season. That's just what the Dolphins had to do against Oakland after Hayes was injured, Andre Branch also was injured, and Spence was ejected. The Dolphins ran so short along the defensive line that starting guard Jesse Davis was summoned for one goal-line snap on defense.