As we break down the Dolphins' 2018 regular season schedule from a numerical standpoint, one thing clearly jumps out: The first-ever season finale at Buffalo.
Yes, this will be the first time in franchise history the Dolphins will close out their regular season at Buffalo. They have played six season finales against the Bills, but all of them have taken place in Miami, including the 2017 finale.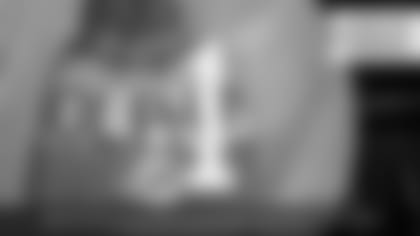 In an interesting twist, this second consecutive finale against Buffalo follows back-to-back finales against New England (2015, 2016) and back-to-back finales against the Jets (2013, 2014).
The Dolphins will be ending the season on the road for the first time since 2012. They ended at New England that year.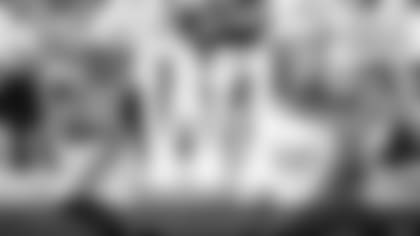 At the other end of the schedule, the Dolphins open the season at home against the Tennessee Titans for the third time, including a game against the Houston Oilers in 1968. The last time the Dolphins opened at home against Tennessee was in 2004 when the Titans left South Florida with a 17-7 victory.
The Dolphins' bye date of Nov. 18 will be the latest in franchise history. The bye date last season was scheduled to be Nov. 19, but the Dolphins ended up facing the Tampa Bay Buccaneers on that day after their scheduled season opener was postponed because of Hurricane Irma.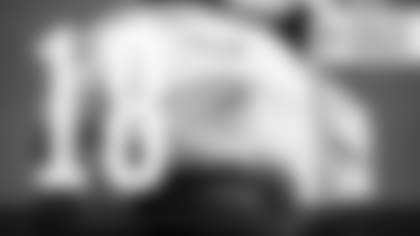 The only other two times the Dolphins had their bye scheduled in November was in 2004 and 2007.
In another first, the Dolphins will play consecutive home games against NFC opponents for the first time when they face Chicago on Oct. 14 and Detroit on Oct. 21.
The Dolphins' Thursday night game against the Houston Texans on Oct. 25 also will be the first prime-time matchup between the teams.
It will mark the fourth consecutive year the Dolphins' one appearance in a Thursday night game will be on the road. The Dolphins played at Baltimore last season, at Cincinnati in 2016 and at New England in 2015. The Dolphins' last Thursday night game at home was the memorable 22-20 overtime victory against Cincinnati on Halloween night 2013.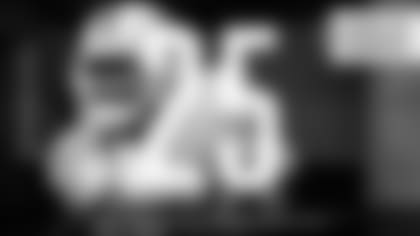 For the second consecutive year, the Dolphins will face Buffalo twice in December. It will be the fifth time in seven seasons the Dolphins face an AFC East opponent twice in the final month. It happened against New England in 2012, and against the Jets in 2013 and 2014.
The game against Jacksonville will be the ninth between the two Florida teams, but only the third in Miami. The previous two Jaguars-Dolphins games in Miami also were played in December (2006, 2012).
We wrap up with something that's NOT on the schedule this year, and that's games against the Baltimore Ravens or the Los Angeles Chargers. It's noteworthy because the Dolphins had faced both of those teams each of the previous five seasons.