Kenyan Drake has made the most of his extended playing time at running back since December arrived, as we explore by the numbers.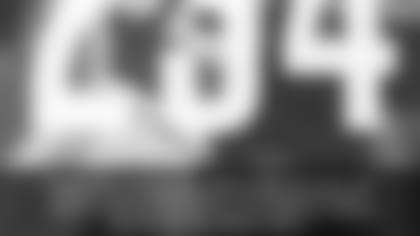 Drake has 234 rushing yards over the past two games, which represents the second-highest total in the NFL behind the 249 yards by LeSean McCoy of the Buffalo Bills.
Drake is the only running back with 100-yard rushing performances each of the past two weeks.
Drake's receiving yardage was the highest for a Dolphins running back since Nov. 8, 2015 when Lamar Miller had 97 against Buffalo.
Drake joined Troy Stradford (1987) and Ronnie Brown (2007) as the only backs in Dolphins history with at least 100 rushing yards and at least 75 receiving yards in the same game.
Drake now has 434 rushing yards on the season, and more than twice as many of those have come in the second half (296-138). The third quarter has been particularly good for Drake, who has 234 yards (53.9 percent of his total) in that quarter.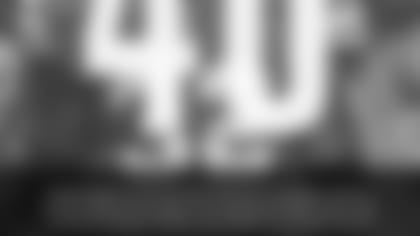 Drake remains tied for first in the NFL with three runs of 40-plus yards this season. The others who have done it are Chicago's Jordan Howard and Kansas City's Kareem Hunt.
Drake's rushing totals of 120 yards against Denver and 114 against New England topped his career high at Alabama, which was 106 against Kentucky in 2013.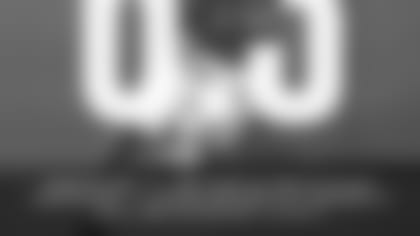 Based on yards per carry, Drake has been at his most effective near the Dolphins end zone. He's averaging 6.3 yards from the Dolphins 1 to the 19; 6.4 from the 20 to the 39; 3.5 between the 40s; 4.5 from the opponent 39 to the opponent 20; and 2.0 from the opponent 19 to the 1.
With 114 rushing yards and 79 receiving yards against the Patriots, Drake became the first player to lead the Dolphins in both categories in a game since the 2016 season opener at Seattle when Arian Foster did it.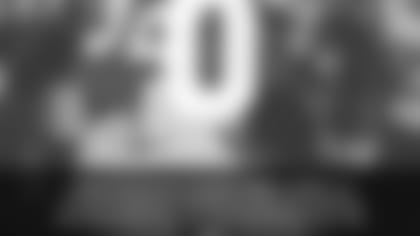 Among qualifying leaders, Drake is eighth in the NFL in rushing average at 4.82. That average would be good for 12th on the Dolphins all-time list.