Here were some comments from Head Coach Adam Gase from his day-after-the-game press conference that stood out, along with some perspective: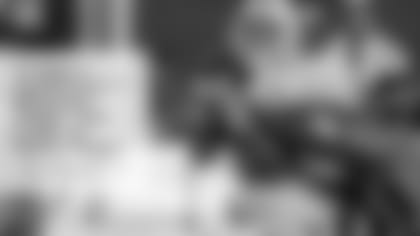 — Adam Gase said the 75-yard touchdown pass from Ryan Tannehill to Kenny Stills showcased Tannehill's ability to throw the deep ball accurately. Gase pointed out Tannehill perfectly dropped the pass to the hash 47 yards downfield, and Stills did the rest by catching the ball despite tight coverage and running into the end zone from there.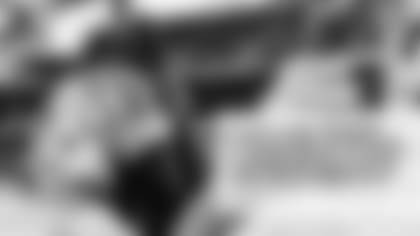 — Adam Gase wasn't about to call the game against Tennessee a perfect outing for the offense because there indeed were things to clean up, including pre-snap penalties, but the Dolphins still were able to accomplish a lot of good things. They also showed good balance between the running game and the passing game.
"Our guys aren't going to worry about anything past this next game. In this profession, you better focus on what you're doing now because it's hard enough as it is."
— Adam Gase said he's never spoken to his players about how winning close games can pay off down the line because he's always focused strictly on the upcoming opponent. In this case, the focus now has turned to the New York Jets, who the Dolphins will face Sunday at MetLife Stadium.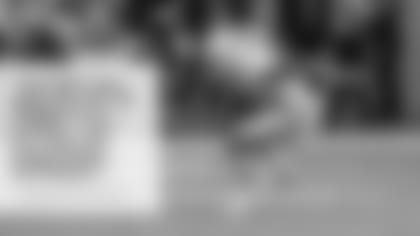 — Adam Gase got production from the four wide receivers who saw action on offense — Kenny Stills, Jakeem Grant, Danny Amendola and Albert Wilson. Gase mentioned Wilson's ability to turn short completions into significant gains with his after-the-catch ability. The Dolphins clearly have more depth at wide receiver this season than they've had in a long time.
"I thought those guys were good. I thought Bobby made a couple of really nice plays."
— Adam Gase was pleased with the play of the secondary, specifically mentioning Bobby McCain in his performance as the starting outside cornerback. Gase said McCain didn't give up a completion against the Titans, pointing out the one that stats might say came against him happened when the Dolphins were in zone coverage.