There are all sorts of reasons why the Dolphins won't be in the playoffs this season and all of them came to the forefront in Sunday's 29-13 loss to the Chiefs on a freezing afternoon in Kansas City.
Making a list. Checking it twice.
• Missed tackles.
• Too many penalties.
• Issues covering the tight end.
• Losing the turnover battle.
• Settling for field goals.
• Good plays followed by bad plays.
The Dolphins are sitting here on Christmas morning with a 6-9 record and there is no great secret why. They simply failed to measure up in far too many areas. That's been the storyline of their season and was certainly the storyline in this latest loss to the Chiefs, a game that stayed relatively close throughout thanks in large part to a dazzling, perhaps even-breakout, performance by Jakeem Grant Sr..
But the Dolphins needed more than Grant, more than another attention-getting performance from running back Kenyan Drake and more than a Reshad Jones-led defense forcing the Chiefs into field goals in the second half.
"We never could play together," Gase said afterward. "That's tough against a playoff caliber team."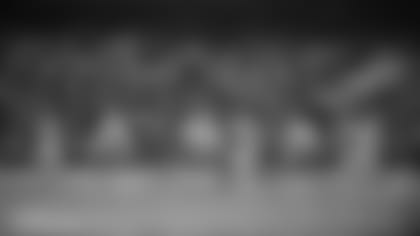 The inconsistencies we've seen in games like Sunday's has been just as evident when you take a snapshot of the season as a whole. We saw so much promise after victories over the Broncos and Patriots. But this team couldn't sustain, couldn't build on what they had done. They start 4-2 then lost five straight. They make it back to 6-7 and now take another U-turn with back-to-back road losses to the Bills and Chiefs.
The bottom line is that this team simply didn't play well enough often enough to justify a second straight trip to the playoffs. The offense couldn't finish drives; the defense was so often hindered by all those missed tackles. And those penalties are absolute killers. How many positive plays this season have been negated by penalties? That would be a sobering stat. Just look at the Chiefs game. The Dolphins were penalized 11 times, many of them at the worst possible moments.
One play against the Chiefs seemed to capsulize all of this frustration. It was early in the third quarter, the Dolphins trailing by seven and the defense facing an important third down situation. Alex Smith scrambles out of the pocket. Cam Wake has him in his grasp. Can't bring him down. Andre Branch then has him in his grasp. Can't bring him down. Smith somehow gets the first down. And, oh by the way, there was a 5-yard defensive holding penalty on the play.
"We just have to play clean," Gase said of the penalties. "It's tough because we just didn't get it done."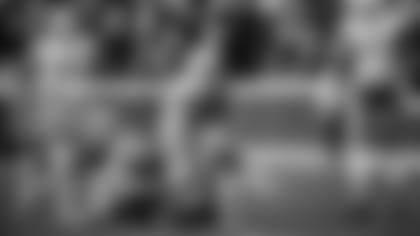 Looking for something positive to grasp amid all the disappointment? How ironic that the biggest impact came from the smallest player? Grant was, well, electrifying. His 65-yard touchdown was all him. It was just a little slip screen across the middle. All Grant did on his route to the end zone was break a tackle, run over a defender and then out-run the rest of the Chiefs defense. It was everything he does well wrapped into one highlight reel play.
But this wasn't just about one play. The Dolphins are utilizing Grant more and more in the offense as the season wears on and it is already clear that it is far better, and certainly more explosive, with him as an integral piece. There was another quick pass that netted 26 yards. Another for 10 yards. Even a run that saw Grant break two tackles just to gain 3 yards. By halftime, he had more than 100 yards in receptions.
"We think we could have something there," Gase said of Grant.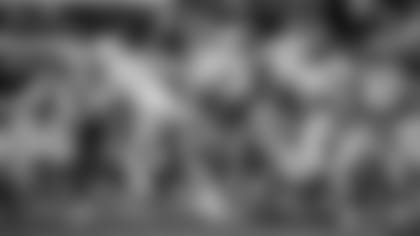 Also impressive for the fourth straight game was Drake. Had the game evolved differently, Drake would have gotten more carries. He finished with 57 yards on 13 carries, all but six of those yards coming in the first half.
But all the promise of Grant and Drake could not overcome the litany of mistakes that ultimately defined this day for the Dolphins. You just can't give up a 53-yard pass on a third-and-15 play, the throw coming into triple coverage, as the defense did. You just can't have your top two receivers each lose a fumble or your Pro Bowl safety give up a touchdown pass to a Pro Bowl tight end, even after that Pro Bowl safety made two sensational plays on first and second down.
It was that kind of game, that kind of season. "Except for one game, we really haven't played complimentary football all season," said Gase.
Sunday at Hard Rock Stadium against the Buffalo Bills, they'll get one more chance to do just that, hoping in some way to ease the frustration of a season and a team that never really got untracked.