One more step on the ladder for Zach Thomas. Is he about to reach the top?
It was announced on Thursday that Thomas had made the final group of 15 candidates for selection into the Pro Football Hall of Fame. Now comes the real suspense. The selection committee will decide the day before the Super Bowl which of those 15 makes it to Canton, Ohio.
I fully believe Thomas deserves to be there.
OK, he wasn't the most imposing physical presence at about 5-foot-10, 235 pounds, but don't be deceived by the size of the package. Zach Thomas was a giant in this game, one of the best linebackers this league has ever seen and a story of effort and smarts and perseverance and a whole lot of talent.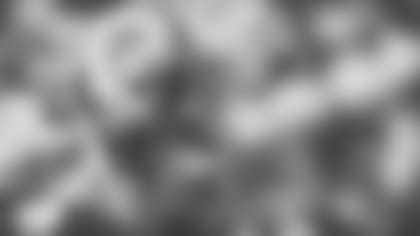 There is no doubt, after covering just about every game Thomas played in his 12 seasons with the Dolphins, that he is richly deserving of the ultimate reward for his on-the-field excellence. Jason Taylor got in, now it's Zach's turn.
I'm not here to tell you that I thoroughly understand every quality that is scrutinized by the Hall of Fame selection committee. But I can tell you this with great certainty: If you're judging it on production alone, Zach Thomas belongs in. In those 12 seasons, Thomas averaged an incredible 136 tackles a year and on six occasions had more than 150. Want more? Thomas had 17 career interceptions, including four returned for touchdowns as well as eight fumble recoveries and 20.5 sacks.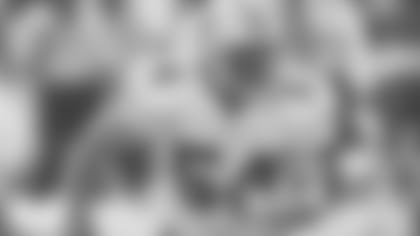 Take all of that and then add to it the highest level of football intelligence -- he was often able to read plays an instant before the snap, sometimes shouting the play to his teammates -- and there is no logical reason why he shouldn't make it. I understand politics are involved to some extent and I understand players have to often wait their turn.
But Thomas has waited long enough. It's time he is recognized for how great he really was.