We interrupt our regularly scheduled Dolphins column with a little diversion, a midseason tour of the NFL. Sit back and enjoy. It's already been a crazy ride.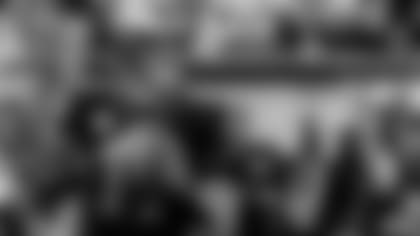 • Did you really think the Philadelphia Eagles would have the best record in the league right now? That's the beauty of this league. Surprise attacks are the norm.
• It doesn't stop with the Eagles. Did you think Jacksonville would be this good? Or the Los Angeles Rams? I have learned over time that just when you think you've got the NFL figured out, you quickly realize you don't.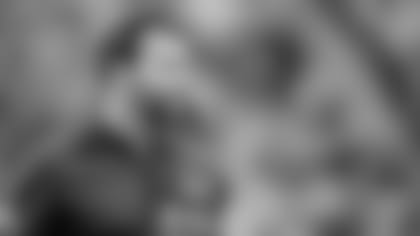 • One of the great stories of the season's first half is rookie head coach Sean McVay of the Rams. Not because he's a rookie head coach, but because he's 31 years old. I've got shirts older than that. Once upon a time, Don Shula was the NFL's youngest head coach at 33 years old. Never thought we'd see anyone younger than that, let alone this impactful in his first season. Is a twentysomething next?
• Injuries have sadly stolen the headlines this season and have taken away some of the game's most popular stars. Aaron Rodgers, Carson Palmer, J.J. Watt, Odell Beckham Jr., Dalvin Cook, Deshaun Watson, even iron man tackle Joe Thomas has been lost for the season. There is no rhyme or reason to it. But there's no denying it has changed the landscape of the league this season. Just ask the fine people of Green Bay.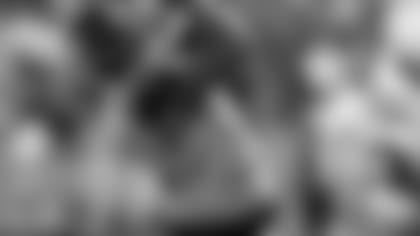 • The most surprising unit in the first half of the season? Got to go with the Jacksonville defense. I figured they would be improved. But this good? This dominating? With the best pass rush in the league? Suddenly, these Jaguars have bite.
• A story of two young quarterbacks: Jared Goff (Rams) and Carson Wentz (Eagles) were drafted first and second overall a year ago and both are playing like it. Wentz showed us promising signs as a rookie and has just built on that this season. Goff has been a shocker given how lost he seemed as a rookie. Now they are the future…and the present as well.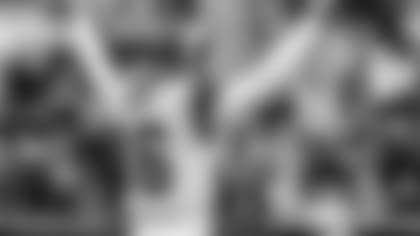 • Here's a very telling Goff stat in the red zone: 15 touchdowns, no interceptions, no sacks. Can you be more efficient than that?
• For all of those who thought the New York Jets would be throwing in the season to get a high draft pick, well, you may want to re-think that. Last I checked, the Jets were 4-5 and certainly playing as if they care a whole lot.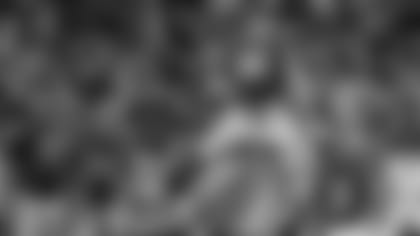 • Very few teams can rebuild a defense on the fly the way the Pittsburgh Steelers can. Their opponents would be wise to watch how they draft.
• Stat worth noting: The defending NFC Champion Falcons finished 1-3 against the AFC East this year.
• Only two years ago he was the perhaps the most talented young quarterback in the league and now Andrew Luck only wishes he had some of his last name, a major shoulder injury putting his career and the realistic hopes of the Colts on hold. One minute it looks like Luck had everything and then it's gone. This can be a very humbling game.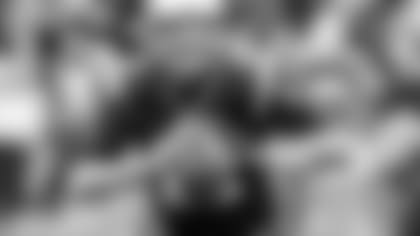 • Then there's Tom Brady and Drew Brees, neither showing any evidence of an eroding skill set, both in fact enjoying excellent seasons. Brees is 38. Brady at 40. You simply wouldn't know it by watching them play.
• And let's not forgot Adam Vinatieri still among the league's elite kickers at 44 years old. Remarkable career.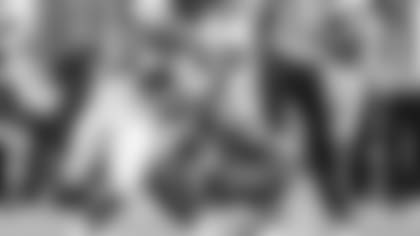 • Glad to see that Adrian Peterson is getting his carries in Arizona. He's done too much and still has too much talent not to be the focal point of some team's rushing attack. The Saints, at it turned out, just weren't a good fit.
• If Andy Reid isn't the second best head coach in the league year after year, behind only Bill Belichick, I'm not sure who is. He did it in Philadelphia; he's doing it in Kansas City. The only thing he's missing is a Super Bowl title.
• Speaking of the Chiefs, the days of calling quarterback Alex Smith merely a game manager are obviously over. You don't throw 18 touchdown passes and just one interception, as he has done, by simply managing your offense.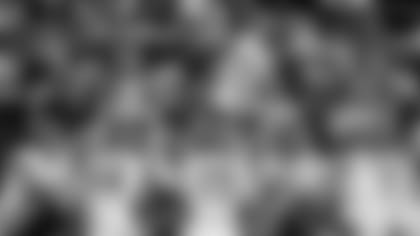 • Really like the more relaxed post touchdown celebration rules this season. How else could you find the Minnesota Vikings doing their own rendition of Duck, Duck, Goose at a Monday night game. What's next? Group hopscotch?
• Never thought I'd see a team convert a third-and-37 play without the help of a penalty, but that's exactly what the Rams did last Sunday against the Giants, turning it into a 52-yard touchdown play.
• Nobody gets more value for their back-up quarterbacks than the New England Patriots. Cassel? Brissett? Garoppolo? You see a pattern here.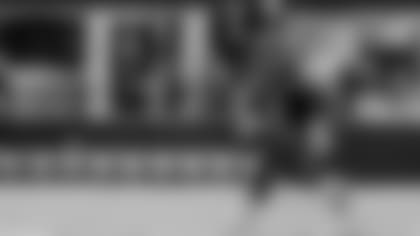 • Other than Brady and Rodgers, there isn't a quarterback I'd rather have late in the game, needing a long touchdown drive, than Seattle's Russell Wilson. Whatever "it" is, Wilson certainly has it.
• And finally, just 86 days until the Super Bowl and more than half the league is at .500 or better. Fasten your seatbelts. Should be a wild sprint to the finish.