A statement victory against an elite team? This was it. No doubt about it. The Dolphins played their best overall game of the season. Did so by far. Did so on both sides of the ball. The result was a 27-20 victory over the New England Patriots and a season that suddenly remains very much alive.
Some thoughts and observations: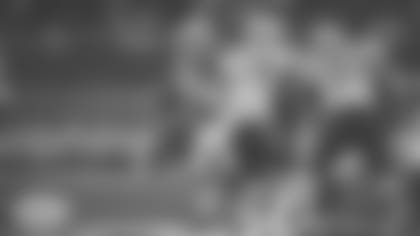 • Where do you start: With Jay Cutler playing at the highest of levels? With Kenyan Drake ripping off big gains on the ground and through the air? With a leaping touchdown catch by little/big man Jakeem Grant? With a pair of touchdown catches from Kenny Stills? With two more interceptions from Xavien Howard, suddenly playing at an All-Pro level after picking off four in two games?
• Indeed, this was a complete victory just like the week before against Denver. But this was against the Patriots. The defending champion Patriots. This was a moment to savor, a performance to salute, a team that has somehow gathered itself after five straight losses and now sure looks like it is saving its best for last.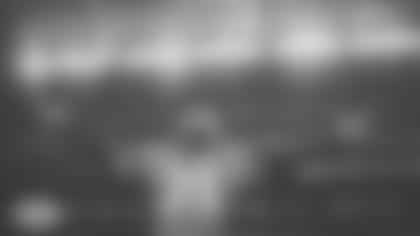 • Once 4-2, then 4-7 and now 6-7. Right back in the thick of the wild card hunt. Sure they probably need to win out to have a shot. But you beat the Patriots in this fashion, you start to believe things are possible. You start to wonder how far this team can take this late-season turnaround.
• Give Coach Adam Gase credit. He just about emptied the playbook, keeping the Patriots off balance with a wide variety of formations and sets. Did you notice Landry in the backfield? Or four receivers bunched together on one play? There was nothing timid about his game plan. You don't out-coach Bill Belichick very often. On this night, Gase certainly did.
• "Complimentary football," Gase said as the clock struck midnight. "We've waited for this to happen. One of the better games we've played in the last two years in all phases."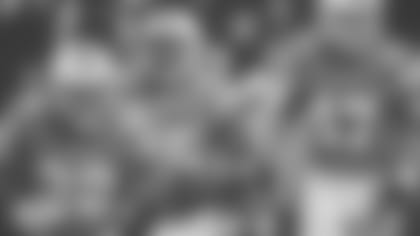 • Just as impressive as the offensive performance was the way the defense played. Tom Brady looked, well, downright mortal. The pass rush kept him back-pedaling and the secondary, led by Howard, for the most part blanketed his receivers. I've seen the Dolphins at times play awfully good defense against Brady. Not sure I've ever seen them quite this effective.
• A few more words about Howard. He didn't have an interception through 11 games. Now he has four in these last two wins, a remarkable reversal to his season and a clear indication of the enormous upside of this second-year player.
• Quite a stat: The Patriots were held without a third down conversion, going 0-for-11. Wasn't sure that was possible. Combining that with what they did against the Broncos, this defense has now held its opponent to one conversion in its last 24 third down attempts.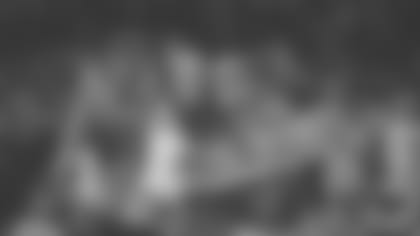 • Hard Rock Stadium was electric, just the way it's intended to be.
• The first quarter clearly set the tone, the Dolphins leading 6-0, outgaining the Patriots 123-2 and holding an 8-0 advantage in first downs. That 6-0 lead became 13-10 at the half. How that's for reversing a troubling trend that had seen the Dolphins trail at halftime in each of the last three meetings?
• Back to Cutler for a minute. His was so calm, so effective, so accurate, completing 25 of 38 passes for 263 yards, three touchdowns and no interceptions. Maybe his most impressive play came in the second quarter when he spun out of a sack attempt by cornerback Jordan Richards and somehow regained his composure in time to hit Drake for a crucial first down. A play later he found Landry for the score.
• Of course, his 47-yard over-the-shoulder throw to Drake was awfully good as well.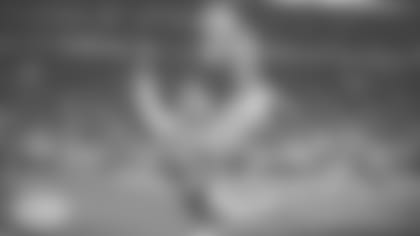 • And so was that touchdown pass to Grant, who I have a feeling will see more playing time in this offense over the final three games.
• Did I mention Drake rushed for 114 yards, averaging just under 5 yards a carry. Did I mention he caught passes for an additional 79 yards? He did all the things you would expect from a featured back. He's not there yet, but he's certainly trending in the right direction.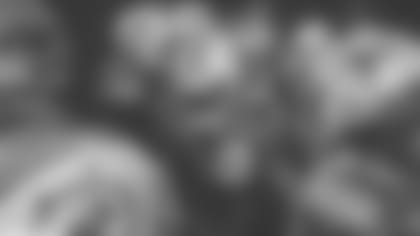 • The Dolphins wore their 1960's throwback uniforms Monday night. Won't ever get tired of seeing them. Really liked the checkerboard end zones as well.
• Sam Young and Jesse Davis are developing a nice chemistry together on the right side of the offensive line. Monday night was their fourth game together replacing the injured Jermon Bushrod and Ja'Wuan James. There have been hardly any glaring mistakes and instead what we've seen is a nice level of consistency. "Those guys are just working well together," said Gase. They had their best game together against the Patriots, as did the entire offensive line.
• Now it's on to snowy and frigid Buffalo for the first of two games against the Bills in the final three weeks of the season, far more meaningful for the Dolphins on the heals of two straight impressive victories.