As Jay Cutler's third interception of the game ended any hopes for a remarkable comeback, the harsh reality of this season took hold. There will be no winning record. No riveting late season story line. The Dolphins simply couldn't measure up in a game they absolutely had to win.
How else can you frame it? Only six days after undoubtedly their best performance of the season, the Dolphins fell short in far too many areas in a 24-16 loss to the Buffalo Bills on a freezing, yet snowless day in upstate New York.
Sure, they outplayed the Bills in the second half, outscoring them 10-3, and when punter Matt Haack recovered an onside kick with just 39 seconds left, you had to wonder, just for a minute, whether there was a miracle left in their season.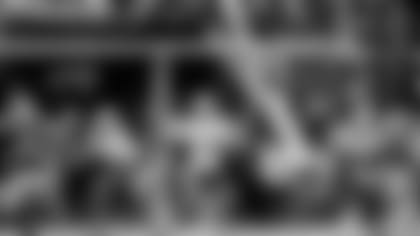 But Cutler's interception took care of that and instead the Dolphins must live with the fact that they couldn't come close to duplicating what they accomplished in a Monday night victory over the Patriots. That's probably what it would have taken to win a game like this at a place like this.
The Dolphins have shown all season they can be pretty good at a variety of things. But overcoming deficits isn't one of them. They don't seem to be built for that. The offense needs balance, Cutler needs time and the defense needs a green light to get after the quarterback. When you fall behind 7-0 in the opening minutes, when you trail by 15 at the half and by 18 after three quarters, it's hard to dictate much of anything.
We saw the blueprint for success against the Broncos and then the Patriots. There was no semblance of that blueprint against the Bills.
"We didn't play good," summed up coach Adam Gase,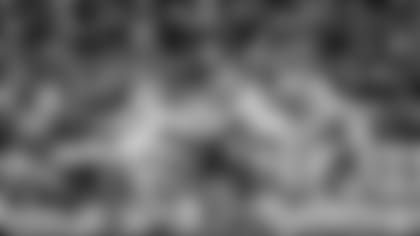 The offense settled for field goals early on while the defense was giving up three touchdown drives of 81, 75 and 80 yards. You can't do that on the road at a place that has been so unkind to you over the years. You can't do that in a game that mattered as much as this one.
It wasn't one thing; it was just about everything.
Cutler? He followed up perhaps his best game of the season against the Patriots with one he'd sure like to have back. Those three interceptions were on him, he said after the game. But just as significant as those turnovers was an inability to match what the Bills were doing in the first half. That, in truth, is when the game was lost.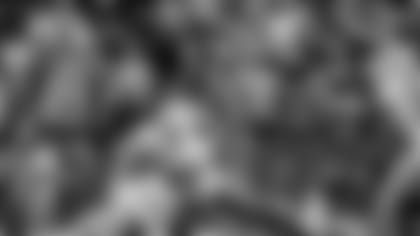 Kenyan Drake? When the game was still close in the first quarter, he was rushing for 53 yards, including runs of 31 and 29 yards. Reminded us a lot of the Patriots game. But when the deficit increased, Drake's workload decreased and he finished with just 25 yards the rest of the game, only becoming productive again in a few late fourth quarter drives, one that ended with is 1-yard touchdown run.
The defense? Held the Broncos and Patriots to a combined one of 24 on third down conversions, a remarkable accomplishment. But the Bills converted 7 of 15, many of them due to the quick feet of quarterback Tyrod Taylor, who eluded more than a few tacklers to produce some crucial first downs.
Look at the first drive of the game. It was third down and Taylor, just for a heartbeat, was in the grasp of defensive end Cameron Wake. Bring him down right there and then and the Bills don't continue that touchdown drive. But Taylor somehow fights through the sack attempt and converts a big first down throw.
It was that kind of game for the Dolphins, that kind of day. They just couldn't sustain, couldn't make that one stop or couldn't convert that big third down. They did a decent job on LeSean McCoy, holding him to just 50 yards on 20 carries. But he still scores two touchdowns, one running and one receiving, and perhaps most troubling of all were the missed tackles.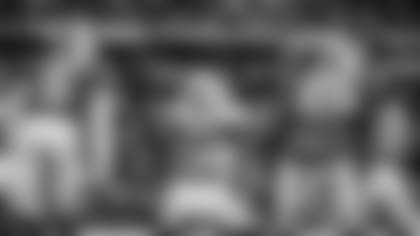 "Had far too many of those," said defensive tackle Ndamukong Suh.
You look back at this team's losses throughout the season and you often see a similar script. The early deficits. The turnovers. The inability of the offense and defense to feed off of one another.
This team has overcome an awful lot this season just to find itself in the position it was in with three games remaining. Overcame five straight losses with two straight victories. Added that win over the Patriots to their resume. Did so much to offer promise. But then they throw in a speed bump like the loss to the Bills and we see once again how the overall consistency just hasn't been there this season.
What happens now? The Dolphins will go back to work to prepare for a Christmas Eve day game in Kansas City, hoping they can ultimately be defined more by what they did against the Patriots than against the Bills.