There are six former Dolphins going into the team's prestigious Walk of Fame this Sunday prior to the game against the Buffalo Bills.
Five of them you know very well.
The sixth? Maybe not so much.
But if you have any memory of former offensive tackle Jon Giesler, if you watched his 10 seasons with the team and the impact he had, if you saw how much he endured just to suit up every Sunday, you'll embrace the fact that he deserves this recognition just as much as the other five far more prominent players: Jason Taylor, Mark Duper, Mark Clayton, John Offerdahl and Dick Anderson.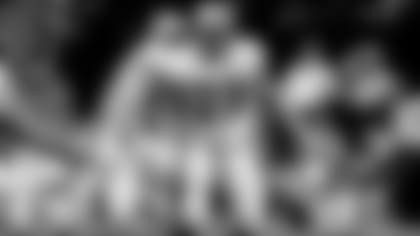 No, Giesler's name isn't on the stadium's prestigious Honor Roll as the others are, and he generally isn't mentioned among the team's all-time greats. But look a little closer, consider what he meant to this offense during much of the 1980s and the physical price that he paid, and you should come to the same conclusion I did: Jon Giesler belongs in the Walk of Fame.
Put simply, he was one of the toughest players I was fortunate to cover, a left tackle by trade who meant so much to the protection of Dan Marino, at one point in his career going 38 games without giving up a sack. "Guess you could say I was dependable," Giesler says.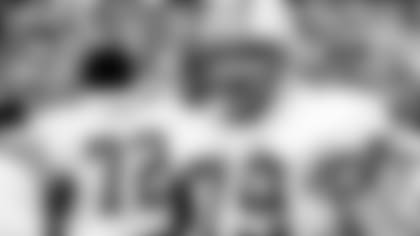 But as proficient as Giesler was at his craft, it is what he went through just to suit up every Sunday that will always remain most vivid. The game took its toll on Giesler, tested his tolerance for pain and pushed him at times to physical limits that he never thought possible.
"I probably should have sat out a few more games to rest a little," he says today. "But we were rolling on offense and being part of this team was so important to me."
His knees were bloated after each game. I remember him rolling up his pant leg one day to show a few of the writers what a bruised mess of a knee really looks like, several times it's normal size, a color best described as some shade of purple. Each week that knee had to be drained and often there was a pain killing shot a few hours before kickoff.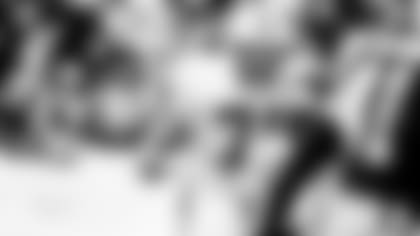 Even today he says, "If I rolled up my pants leg, you'd see the same swollen knee, just probably not as purple anymore."
And then there was that famous quote from Mark Duper: "I walked into the training room before one game to get a shot to play, and saw what they were doing to Jon, sucking stuff out of his knee, and said, 'I'm good, I can run just fine."
Who could have known back then the effect all that pounding would have on the former No. 1 pick out of the University of Michigan.
But now we know. Since retiring in 1988, he has undergone 28 surgical procedures, 12 alone on his right knee. "I'll always live in pain," he said. "It's almost as if you get used to it. It is just part of my life."
There will be more surgeries down the line. Right now he's dealing with neck issues. "I'm told my neck is fused," he said. "I'm getting some shots for that. I'll probably have to clean out the knees again too. I'm also getting arthritis."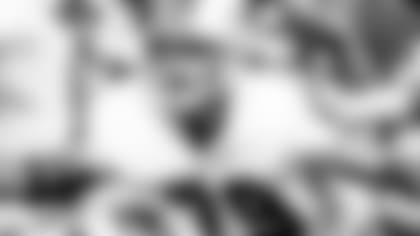 Giesler isn't complaining, just as he never complained as a player. He's simply stating the facts, his own personal badge of courage. He is retired now, living in St. Augustine with his wife, visiting his two daughters whenever he can.
When he got the call from the Dolphins about being inducted into the Walk of Fame, he was both honored and surprised. Then when he heard the names of the other five being inducted, he just about did a double take. "That's an impressive group," he said. "I guess I'm the unknown one."
But now that's going to change. His name will be forever etched on the Walk of Fame, his footprint joining so many other greats. Maybe because of that, people will ask who is Jon Giesler? Maybe they'll want to hear his story. Maybe it'll help them understand the price that he paid for this franchise and his unwavering dedication.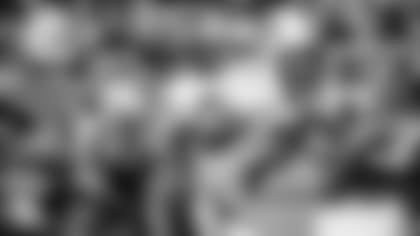 He's going to be a proud man walking into that ceremony. Even as he does it with a noticeable limp.
"I'm glad they think of me that highly," he says.
And then he paused for a moment to gather his thoughts, perhaps his mind thinking back to everything he had endured to get to this day.
"Special," he said. "It'll be very special."
And certainly well earned.