Them again? Yes them again.
For the second time in three weeks, the Dolphins play perhaps the best team in football in the New England Patriots and the most compelling challenge is to accomplish something they haven't done in their three previous meetings under Coach Adam Gase.
Take an early lead. Then keep it close.
Sounds so easy, doesn't it? Not against the Patriots. Not against that coach and that quarterback.
Doesn't really matter how you get that early lead. Just get it and build from there before that locomotive has a chance to gain much steam.
Adam Gase explains it best.
"It's really hard to challenge them the way you need to challenge them if you're down 21, 14, 20 points before you even get going," Gase said. "We need to do a better job of being competitive early and try to see how long we stay tight with them. To beat them, you've got to keep it close and then, in the fourth quarter, you've got to make the plays to beat them."
This season's first matchup is a perfect example. The Patriots were up 14-0 after one quarter. The Dolphins never got closer than 11 points after halftime.
"We held them to three and out on their first drive," Gase recalls. "Then they got us with that fake punt."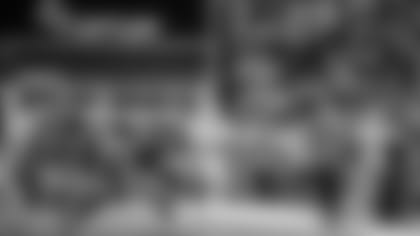 Seems like the Patriots always get you with something. Usually early on. That's the challenge tonight at what should be a rocking Hard Rock Stadium. Get that lead. Stretch the game. Play with poise and purpose. Somehow make it to the fourth quarter with the outcome still in doubt. Then you have a chance. That's really the only way to beat them.
"If you're going to beat them, it's going to be a close game," said Gase.
We saw how well the Dolphins can play in last Sunday's victory over the Broncos. We saw a defense that feasted on an early lead, forcing three turnovers and getting three sacks. We saw an offense that played with a real balance, getting 120 yards from Kenyan Drake and a couple of touchdown passes from Jay Cutler. We saw the special teams block a punt and force a safety.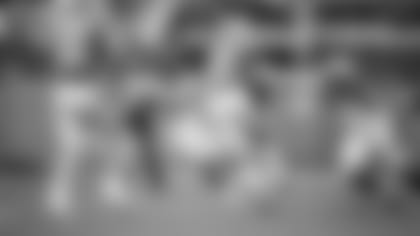 Indeed, we saw a complete game, where each unit complimented the others. This showed us they could do it. Now the challenge is doing it two weeks in a row and doing it against an opponent as formidable as the Patriots.
"This is the sixth time I've played them and it never gets any easier," said nickel back Bobby McCain. "They're just so good in every area."
The Dolphins are sitting here right now at 5-7. A victory over the Patriots would put them right back in wild card contention with three games left. That's the urgency of this moment. The season is rapidly winding down. If they are going to find another gear as they reach the home stretch, they need to find it tonight. They need to play their best against the best.
There are all sorts of intriguing matchups within the matchup, all sorts of telling indicators, when these two teams get together. Let's focus on five that especially hold true in this meeting: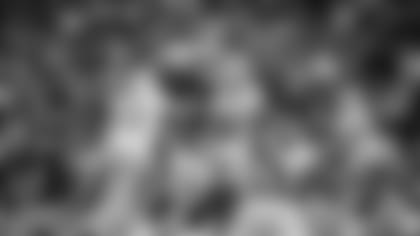 • Rattle Brady: It worked to some degree in the first meeting, the Dolphins knocking Brady off his feet with several wake-up-call hits. But it's got to happen even more tonight. The Patriots can keep a defense off balance in so many different ways. But if you can get Brady off balance, if you can force him to feel his age, then everything else becomes easier to defend.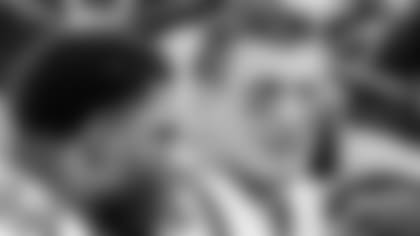 • Take advantage of no Gronk: A one-game suspension has placed the All-Pro tight end on the sideline for this one and that eliminates one of Brady's favorite targets. In his place will be veteran Dwayne Allen, not exactly Gronk but certainly more than capable. We don't need to embellish on how the Dolphins have struggled against tight ends this season. They get a break with no Gronk. Let's see how they respond.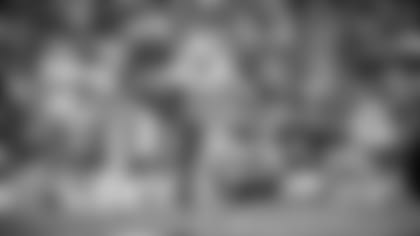 • Win the turnover battle: Through a dozen games, the Dolphins are minus 10 in the all important turnover/takeaway category, and that's not where they want to be. In the first meeting against the Patriots, they committed three turnovers and forced two, not the winning formula you need against a team that seizes every slight advantage. The secondary had its best game of the season last Sunday against the Broncos. It needs to play even better against Brady. The Patriots, incidentally, are an impressive plus 9 in the turnover/takeaway category.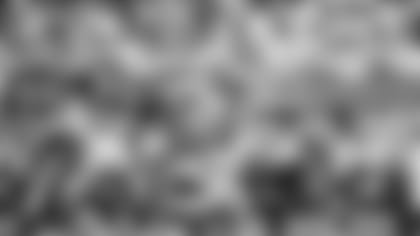 • Protect Jay Cutler: The offensive line collectively played its best game of the season against the Broncos. Might have played one of its worst the previous week against the Patriots, giving up a season high seven sacks. Cutler missed that game while in concussion protocol. The Dolphins need to figure out a way to keep him upright tonight. Quick passes. A few screens. A heavy dose of Kenyan Drake. Keep that Patriots defense guessing just a little and you have a chance. That's got to be the mindset.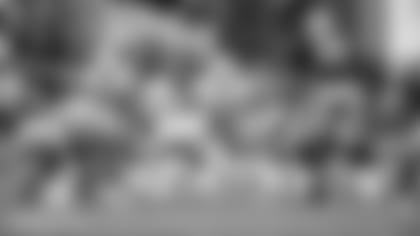 • A fourth quarter difference: If the Dolphins can accomplish all of the above, then they should find themselves in position to win deep into the fourth quarter. But somebody's got to make that one play, force that one turnover, catch that one ball that puts them over the top. The Patriots have gotten where they are by most often being the team that makes that one play. If it's going to be the Dolphins' night, that one play has to be theirs.