Sometimes one simple question tells you everything you need to know.
What does leadership mean to you?
I posed this question to a group of Dolphins players, all considered leaders on this team, each getting there in their own unique way. Only a few of the players answered right away, most choosing instead to carefully think it through. After all, leadership means different things to different people.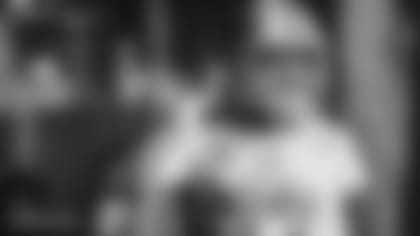 Was there leadership last Sunday against the Titans? You bet there was. A pair of two-hour lightning delays certainly tested the resolve and resiliency of this team. This is the type of adversity Adam Gase has been talking about all summer, the type that last year's team simply didn't handle very well. But the fabric of this team, of this locker room, is very different.
"I know who to go to now," said Gase. "I know there are options."
One simple question: What does leadership mean to you?
Quarterback Ryan Tannehill, who has shown perhaps more leadership qualities this season than in any of his previous six. "I think leadership is pushing the guys around me to be the best version of themselves. It's an every day thing for me to help show my teammates how it's done with actions and how you carry yourself. It's getting on somebody if need be to execute at the highest level. I've been around some really good leaders in my life, not only in football also in business and really in all aspects. You watch how successful they are and the discipline they show to be the best. That's something I try to give back to my teammates. But you are never there as a leader. You have to constantly try to grow into that role."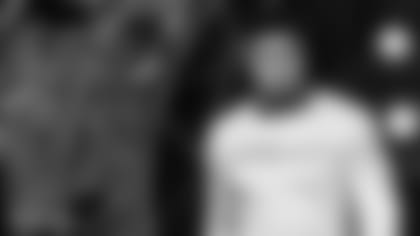 Center Daniel Kilgore: "My dad has worked in a paper mill for 38 years in Kingsport, Tennessee. Still works there today. Never complained and always showed up on time. Didn't really talk very much. Just went to work every day. That's the leadership I grew up knowing."
Long-snapper John Denney, the oldest player on the team: "Just doing everything you expect from everyone else. How can I expect them to do something I wouldn't do? That means being pro, not just on Sundays but on all levels."
Safety Walt Aikens, a special teams captain in the opener: "It means trying to inspire younger players. It means bringing the juice every day because if you don't bring it how can you expect them to bring it? It's not as much about telling as it is showing."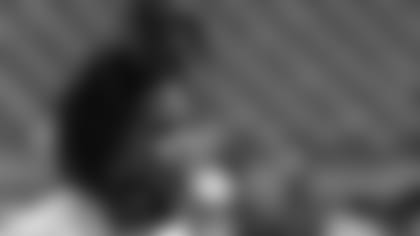 Cornerback Bobby McCain, the longest tenured cornerback on the team at only 25 years old: "Leadership doesn't have an age to it. You earn that status every day. Just do all the little things well. That's what I try to preach. We only have two rules here: Be on time and do your job. That's the message I spread and as I look around this locker room I see young players who will someday be leaders, who are almost there now, guys like Minkah and Tankersley."
Defensive end Cam Wake, a 10-year veteran who has some leadership awards on his resume: "It really isn't very complicated. It's just a willingness to show others the right way to do something. It's all about actions. You do what is needed to get that point across."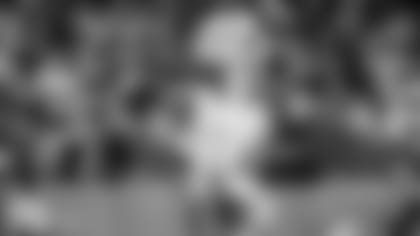 Receiver Albert Wilson, another of those young leaders who has served as a big brother of sorts to so many young, underprivileged kids: "There's two ways you can go, the good and the bad, and what I want to do is help show the correct path. You can do it with words. I choose to do it with actions."
Defensive lineman Akeem Spence, the oldest and the most experienced of the defensive tackles: "It means coming out every day doing what you're supposed to do. It means being there when someone needs you."
Receiver Danny Amendola, a leader on this offense from the day he arrived this past offseason: "Leadership can be so many different things. Sometimes no words are needed. Sometimes you just need to act like a professional, act that way every minute of every day, and before long they get the message.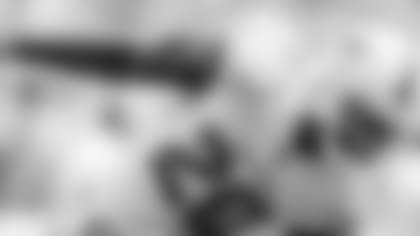 Safety Reshad Jones: "It's about showing up every day and doing it the right way. It's about hoping guys follow you. It's about making sure they do."
Receiver Kenny Stills: "Leadership to me is leading by example. It's easy for anyone to go out and say something. It's a lot harder showing people. That's what I try to do every day I'm out here, really every day of my life."