The Miami Dolphins are about to find out how good they really are.
While three straight victories to open the season gave us clear indications of a team trending upward, there is no better barometer than a Sunday afternoon in New England.
You beat the Patriots at their place and it elevates everything you have done, everything you are doing. It's been that way for years, at least as long as the Double B's – Belichick and Brady – have served as the standard bearers for excellence in this league.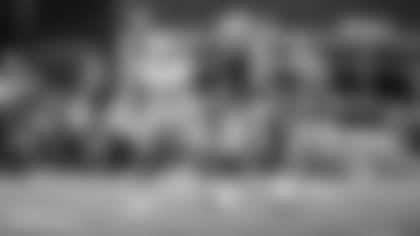 Think what a victory by the Dolphins would mean. Sure they'd be three games up in the AFC East standings after only the first month of the season and 4-0 for the first time since 1995. Heady stuff. But this game Sunday afternoon is about far more than won-loss records. It's about building on the optimism and belief ignited by those three straight victories and about doing it against the team that is looking to win the AFC East for a remarkable 10th straight time. You want validity? You beat the Patriots at their place and you've got it.
It's by far the Dolphins' most imposing challenge of the season to date. Might just be their most imposing challenge of the season, period. While you can make the argument that this is the perfect time to gauge where these Dolphins really are, it clearly isn't the perfect time to be facing the Patriots.
They have lost two in a row, both on the road. They are angry, determined and highly motivated to turn their season back around just as they have after similar starts in recent seasons. Any hope of sneaking up on the Patriots dissipated with their Monday night loss to the Lions. You know Belichick will have them primed to bounce back. You know we'll probably see them at their best. You know there will be a sense of urgency on their side of the field.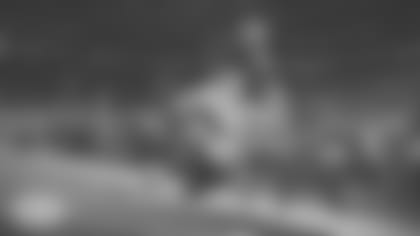 At that same time, I expect this Dolphins' team to embrace this challenge. Who knows, maybe we'll find out it's the Patriots who are playing the Dolphins at the wrong time instead of the other way around?
"We're on a climb here," said quarterback Ryan Tannehill. "We just have to stay the course, keep on executing. This is a big opportunity for us to go up there and play well."
Added Adam Gase: "It's ridiculous how well they play at home."
You have to go back a decade to the famous Wildcat unveiling to find the last time the Dolphins won in New England. I don't expect an all-out surprise attack on Sunday similar to that one. Instead, I anticipate a continuation of what we've already seen: an offense feeding off Tannehill, yet striving for balance, and a defense stopping the run and searching for turnovers. Gimmick plays? I'm sure we'll see a few. It has, after all, become part of this team's DNA.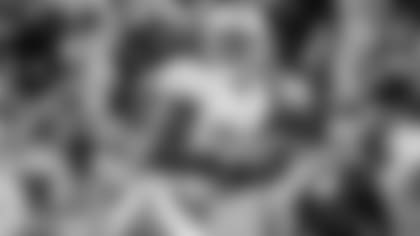 Truth is, you can break this game down all sorts of ways. You can talk about the importance of Tannehill continuing his early season roll. You can focus on a group of fast, versatile receivers that proved to be the difference against the Raiders. You can even go deeper than that into the minds of Bill Belichick and Gase and explore how this high stakes chess match might play out.
But while all of those factors are important, none of them can compare to the one challenge that towers above all others.
That, in its simplest form, is what probably will decide this game. I watched with great interest last Monday night to see how former Patriots defensive coordinator Matt Patricia, now the head coach of the Lions, dealt with Brady. I mean nobody knows better how to contain that offense, knows the strengths and weaknesses, than Patricia after spending so many practices and so many games literally at Belichick's side.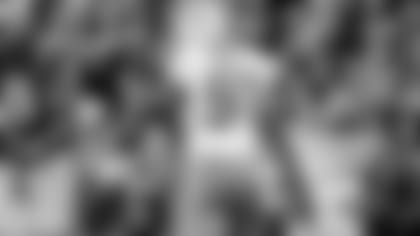 So after taking that into consideration, here are my five keys to containing Brady.
1) Make him uncomfortable: This is probably most important. You give him some time he'll find his receiver. That's a given. You get in his face, maybe rattle him just a little or force him to taste the ground, and you've got a chance. Plain and simple, the Dolphins need big games from defensive ends Cameron Wake and Robert Quinn.
2) Double team TE Rob Gronkowski: Makes sense doesn't it? But not every team employs that strategy. The Lions did and they limited that offense to 10 points. Doesn't always work that way, but if you reduce Gronkowski's touches you're going to force Brady to look in another direction and maybe that's the extra instant the pass rush needs.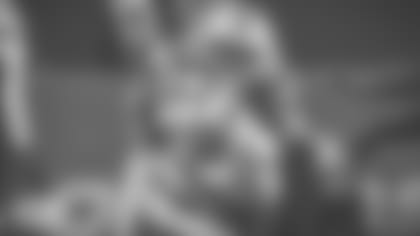 3) Eliminate the running game as a viable option: The Patriots have never been known for their rushing attack. That's because of Brady. But when they are able to run effectively that offense is bordering on unstoppable. The Dolphins have been excellent against the run much of this season. Making that New England offense one- dimensional could be the deciding factor in this game.
4) Keep Brady's fanny on the bench: That's where he can certainly do the least damage. Through three games, the Patriots have the league's second worst rushing defense, giving up more than 140 yards a game. The Dolphins need to try and exploit this. Run the ball. Control the clock. Put together a string of first downs. That, in reality, is the best defense for Brady.
5) Don't make it a last drive game: How many times have we seen Brady take his team on a game-winning drive deep into the fourth quarter? It's who he is, what he does. The Dolphins can avoid this one of two ways: Enter that final stretch with more than a touchdown lead or make sure the ball is in their hands, not his. That's got to be the mindset. You give Brady one final, game-deciding opportunity and that's usually all he needs.