This story is just for kicks.
It's about a punter and placekicker both in their first season with the Dolphins and both carving out a nice little niche for themselves. Perhaps even a long-term niche.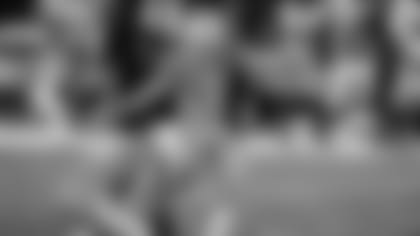 We weren't sure what to make of Bobby McCain and Matt Haack when this season began. But now, after 14 games, it is clear they were the right men for the job. Both are enjoying excellent seasons. Both have helped validate the confidence this team has shown in them. You truthfully never know with kickers. Now, though, we know.
Parkey, acquired late in the preseason after being waived by the Browns, has been everything we could have hoped, nailing 18 of 19 field goal attempts, the only kicker in the league to miss just one. He's also been outstanding on kickoffs, both in placement and in length, evidenced by the fact that no kickoff has been returned more than 35 yards. Want more? He's the only kicker in the league with two successful onside kicks. The only negative? Three missed extra points.
Haack, an undrafted rookie out of Arizona State, is averaging 44.8 yards on 77 kicks and has deposited 29 of them inside the 20-yard line. He's become a factor in several different ways including recovering an onside kick last Sunday in Buffalo. His 44.8-yard average ranks him eighth in the league and those 29 kicks inside the 20 are tied for third best. The only negative? He threw an interception on a fake punt.
"I'm really pleased with both of them," said special teams coordinator Darren Rizzi.
Parkey is a great story. Hometown kid. Took part in the Dolphins' Punt, Pass and Kick contest several times while growing up. Always smiling, rarely if ever seeming to feel the pressure of his job.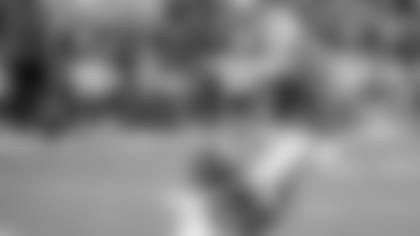 One field goal miss all season? "I'm never really satisfied," he says. "I always want to be perfect."
Then came that smile: "But I think things have gone well this season. It's just a matter of continuing what I've started."
Haack takes a similar approach, rarely satisfied, always searching for more. When he placed a team record seven punts inside the 20-yard line against Denver, his first response was, "I should have had eight. Hate to get even one touchback when I'm kicking the ball from near midfield."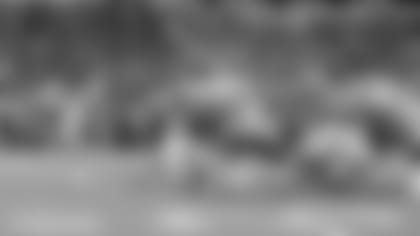 After a somewhat slow start, Haack has come on strong over the last half of the season.
"The sky's the limit for him," said Rizzi, a description perfectly suited for a punter.
Parkey and Haack. Two important additions that have clearly worked out. "Sure glad we have them," said Rizzi.
And it looks like they could stick around for a while.
Pro Bowl teams were announced last night and the Dolphins had one selection, safety Reshad Jones. The number of Dolphins in the game will most assuredly increase because of injuries, playoff responsibilities and late defections.
I personally expected, at the very least, both Ndamukong Suh and Kenny Stills to make the team as well and I still anticipate that they will.
For now, though, the spotlight shines solely on Jones. You look at his resume and you see why he was selected. He is second on the team in tackles and has two touchdowns, both on fumble returns, against New England and Tennessee. This, his second Pro Bowl appearance, only further confirms what Jones has been telling people for years: he is among the elite safeties in the league.
Making this even more meaningful for the 8-year veteran is that he missed much of last season with an injured rotator cuff and had a long, painful rehabilitation. But now, as his selection to the Pro Bowl confirms, he is all the way back.