The challenge can't be any more imposing. Play the best. Play them at their place. Play them when the weather is cold and their streak of victories has reached six. If the Dolphins are going to put together the "complete game" they've been talking about all season, there will be no better time than Sunday afternoon against the New England Patriots.
But is it possible? Does this team have what it takes to correct the mistakes that have slowed their progress over the first 10 games? Or is this simply who they are?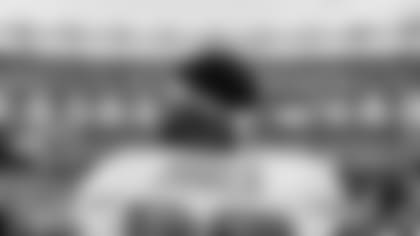 We should know a lot more after Patriots Day.
I well remember the last time the Dolphins won a game in Foxboro. It was nine years ago. Like now, they were heaving underdogs, coming in with a 0-2 record and given very little chance of pulling off the upset. Until, that is, they unleashed The Wildcat offense on a Patriots defense that was clearly not prepared for that type of challenge.
The result was a shocking 38-13 victory, the Dolphins going on to win 10 of their final 13 games. It was also the last time they won the AFC East. But unless the Dolphins have another enormous trick up their aqua and white sleeves, unless there is another new offense to unveil, they will have to beat the Patriots the old fashioned way.
You can break down this matchup all sorts of ways. You can evaluate tendencies and coaching tactics and a long list of other analytics. But the undeniable truth is that none of that matters if you let Tom Brady stand in the pocket unhurried, tearing a defense apart one pass after another. You rattle Brady you have a chance. You give him time and you may as well head to the team bus a little early.
"We have to have a lot of guys doing the right thing," said coach Adam Gase.
Added Defensive Coordinator Matt Burke: "There is nothing easy about going up against Brady. If you allow him to get comfortable, he's going to have a lot of success."
This isn't merely the Dolphins formula for victory. It's everyone's. Check the tapes. Every time the Patriots lose – granted, that's not too often – it starts with getting to Brady, making him uneasy, forcing him to do things that test the wherewithal of his 40-year-old body.
Oh, one other caveat. You probably have to get to Brady by rushing just four. Blitz him, create an opening in the secondary, and he'll find it. Again, check the tapes.
"He's seen it all," said Burke. "It's difficult fooling him with pressures."
The Dolphins clearly have the front four, and depth behind it, to accomplish this. But not the way this defensive line has played over the past month or so. We went into this season thinking the defensive line might just be the strength of this team. It needs to go out and play like it on Sunday and that means Ndamukong Suh, Davon Godchaux and Jordan Phillips causing havoc up the middle and Cam Wake, Andre Branch and No. 1 pick Charles Harris doing the same on the outside.
You get to Brady and then the other keys to victory come into play. Here are five to consider: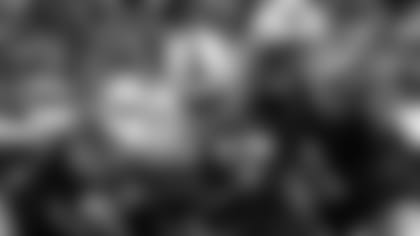 • Get an early lead: We've talked about this all season. The slow starts. The halftime deficits. The way the Dolphins just seem out of sync early on. Last week against Tampa Bay, they took a 7-3 lead but saw that become a 20-7 halftime deficit. The Patriots feed off of halftime leads. No team knows how to pour it on quite like them. That' why it's essential the Dolphins dictate the tempo and not the other way around. An early lead helps accomplish that.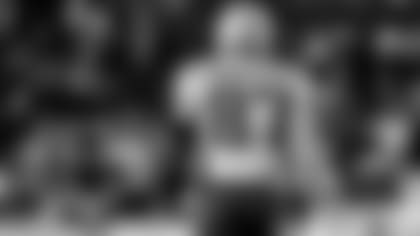 • Shadow Gronk: So much easier said than done. Patriots tight end Rob Gronkowski is a one man mismatch: too big for a safety, too fast for a linebacker, too athletic for any defense to consistently contain. Somehow you've got to make his football life uncomfortable, but the Patriots probably have far too many playmakers to allow the luxury of a double team. That means the challenge will fall upon one of the two starting safeties, either Reshad Jones or T.J. McDonald. Both are big and physical, which is mandatory. I imagine they'll rotate covering him. "Always a tough, tough challenge," said Jones.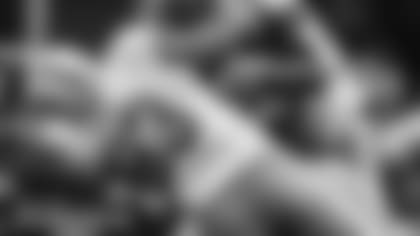 • Take the run out of the Patriots offense: Just as you want to get to Brady early and often, you would like in an ideal situation to turn the Patriots into a one-dimensional offense. That's not easily accomplished. They will come at you with a wave of running backs, each with different skill sets, all capable of owning the day. The Dolphins' rushing defense was exceptional last Sunday against the Bucs and a season worst the previous Monday at Carolina. Which will it be on Sunday? It had better be the former.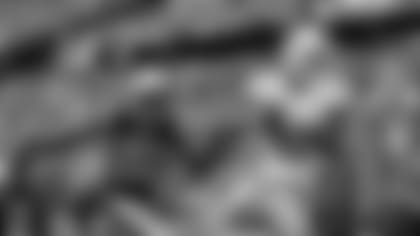 • Hit some long passes: What we need to see is a continuation of what took place in the second half against Tampa Bay when the Dolphins unleashed both Kenny Stills and Kenny Stills deep into the secondary. Adding an effective DeVante Parker to that mix would certainly help. It's hard to drive the length of the field against this Patriots defense, but if there has been a season-long concern, it is their secondary, ranked in the bottom third of the league. The Dolphins need to try and exploit that secondary with big plays.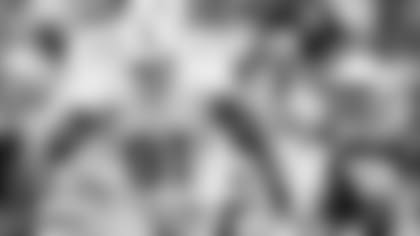 • Find a way in the fourth quarter: When the Dolphins were 4-2, before this four game losing streak, they were winning games late, usually deep into the fourth quarter. Remember the Bobby McCain interception against the Jets? The Bobby McCain field goal against San Diego? This is what they were and this is what they need to be once again. There is no easy street in Foxboro. If the Dolphins have a chance, it'll come down to a fourth quarter moment. Somebody, plain and simple, has to step up.