He was a good man, a decent man, a passionate man who cared deeply about the Miami Dolphins during his three-plus seasons here as head coach. Tony Sparano shockingly passed away Sunday morning at the far-too-early-age of 56.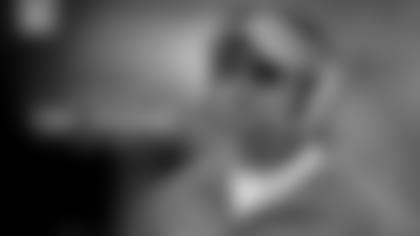 Who will ever forget Sparano's first season with the Dolphins, how he helped turn a team that had gone 1-15 the previous season into AFC East Champions. That 11-5 record marked the biggest one-season turnaround in NFL history and Sparano certainly deserved plenty of the credit.
Though he could never duplicate that early success, finishing his time as Dolphins head coach with a 29-32 regular season record, the impact that he had on his players and this organization was something that will long be remembered.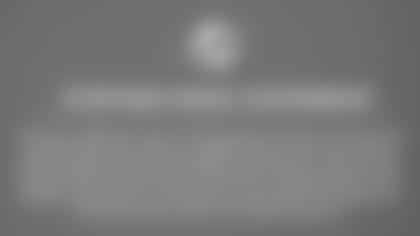 Said owner Stephen Ross: "Tony made an indelible impact on our team's history and his toughness, grit and leadership were evident to everyone who had the chance to coach with our play for him. On behalf of the entire Dolphins' organization, we extend our most heartfelt condolences to his wife Jeanette and the entire Sparano family."
Check out what former Dolphins receiver Brian Hartline tweeted Sunday afternoon: "Heart broken and lost for words. We lost a great man. Prayers to the Sparano family. So glad I got to see you and tell you how much you meant to me a month ago."
Ask any of his former players and they'll echo Hartline's words. There is nothing Tony Sparano wouldn't do for those he called, "the men in that locker room."
Sparano had been offensive line coach of the Minnesota Vikings since 2016. He is survived by his wife Jeanette, three children and four grandchildren.
I'll remember many things about Sparano from his time with the Dolphins. How his energy was boundless. How his passion was sincere. How he considered his players and coaches an extension of his family. How he wore his Italian heritage with such pride. How he would look you in the eye and tell you how he felt, always brutally honest, rarely mincing words.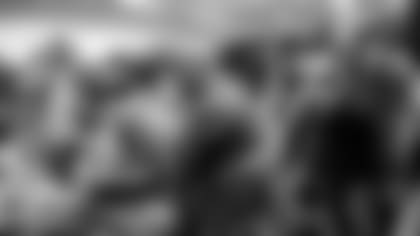 The picture of Sparano standing in the middle of the Dolphins locker room after that division clinching victory over the New York Jets in late December of 2008 will always remain vivid. His fists pumping the air, his voice so loud and true and filled with the conviction of a man who worked so hard to get there.
What stood out about Tony Sparano? The fire. The hugs. The commitment. The dignity. The dry sense of humor. The way he would greet his players, hands always clapping, after an encouraging moment. Truth is, he never really felt comfortable in the spotlight, always wanting to credit others instead of himself.
Even in that special moment after winning the AFC East title, with his players celebrating around him, with so many reasons to relish in his personal glory, Sparano would simply say, "this was about them. Everything we did this season is about them."
It's a sad day, especially when you lose someone so early in life. It's even sadder when think back to how much Tony Sparano meant to so many people.