With three-fourths of the season now complete, with a convincing victory over the Denver Broncos something to build upon and with a rematch against New England now just six days away, we offer these Tuesday morning nuggets of wisdom to swallow down with that cold glass of orange juice:
• This was the game we had been waiting to see from the Dolphins defense. This was when we found out how that defense can operate with the benefit of a scoreboard in its favor. Now we know it can dominate, it can get sacks, force turnovers and generally set the type of tone it chooses to dictate. All of this only underlines the importance of getting early leads from this offense.
• Some individual efforts on defense against the Broncos warrant another look. Here's my take on Sunday's top five defensive performances.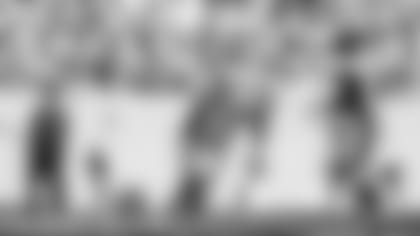 You've got to start with Xavien Howard. Two interceptions, one for a touchdown, his best game as a pro and perhaps a true indication of the upside of this former second-round pick.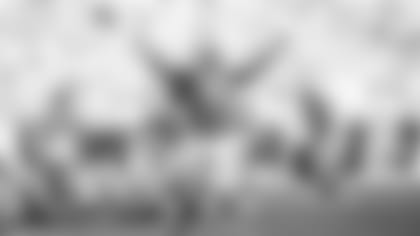 All Jordan Phillips did replacing the injured Davon Godchaux is have perhaps his best game as a pro, registering a sack for a 14-yard loss, tipping a ball that was intercepted by Howard and generally playing with the consistency and passion we've been looking for.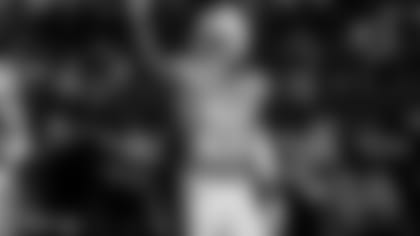 Cornerback Bobby McCain's breakout season continued Sunday. He had a sack for a 13-yard loss, another tackle for a loss and three passes broken up. Versatile? He moved from the slot to the outside when Cordrea Tankersley went down with an injury and continued to play well. Buy stock in Bobby McCain. It's going up.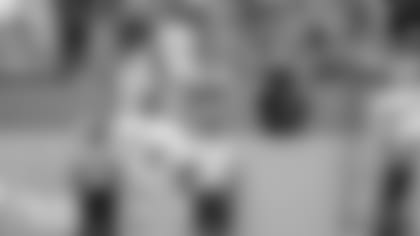 Safety T.J. McDonald: Set the tone early in the game with a big interception and continues to team with Reshad Jones to provide a formidable pair on the back end of the secondary.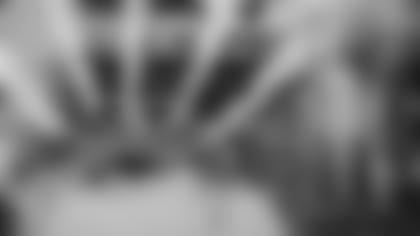 Linebacker Kiko Alonso did not make any game-altering plays, but he had his most consistent game in a month, finishing with five tackles, including two impressive third down stops.
• Meanwhile, Adam Gase stood before the media at noon Monday and, quite understandably, was in an upbeat mood. "We're doing things better," he said. Then he quickly added, "but we've got to cut down on the turnovers." Still, there was far more praise than criticism. Putting an end to that five-game losing streak, you could just about see the relief in his eyes.
• Regarding the onside kick late in the game, Gase explained he was sending a message to his players, a message about staying aggressive and playing 60 minutes and understanding the mindset he expects.
• Meanwhile, did anybody notice that punter Matt Haack had seven kicks settle inside the 20-yard line, a team record? Thing like that can get lost in a 35-9 victory.
• Left tackle Laremy Tunsil has picked up his game considerably after a slow start to the season, evidenced on a crushing block that helped ignite Kenyan Drake's 42-yard touchdown run. This team needs Tunsil to be an every Sunday force.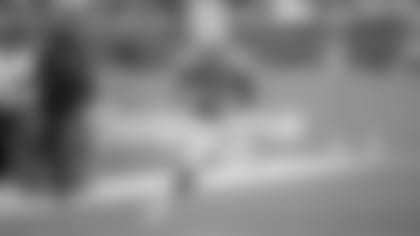 • Speaking of Drake, perhaps the most impressive part of his 23-carry performance Sunday was his ball security, a major emphasis after he lost a pair of fumbles during that 5-game losing streak. Drake appears comfortable in his enhanced role and more performances like this could answer some important questions heading into next season.
• Nice to see veteran tight end DeVante Parker get a touchdown against his old team. You just know that was special.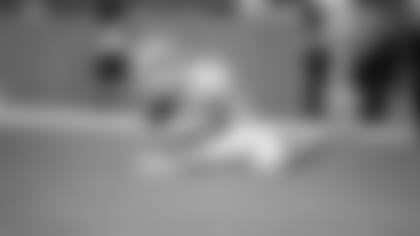 • Kenny Stills is getting awfully good at catching passes on his back. Did it earlier this season on a long pass play and did it again Sunday on a 22-yard catch that helped set up the Dolphins' first touchdown. Now tied for the team lead in touchdown receptions with six, Stills is clearly this team's most consistent big play threat.
• Jakeem Grant Sr. at running back? That's what you call a change of pace.
• Three offensive touchdowns, one defensive touchdown, one field goal and two safeties. Not exactly the usual way of getting to 35 points.
• One of the least talked about defensive lineman on the team, Terrence Fede, continues to do things on a weekly basis to solidify his spot on the roster. Sunday against Denver it was a blocked punt.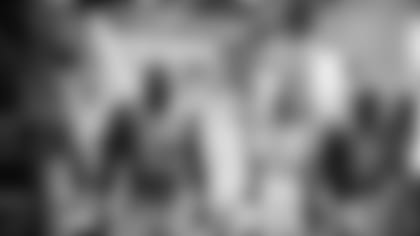 • No defensive lineman in the league has started more consecutive games than Ndamukong Suh who reached 95 straight with Sunday's game. It is remarkable that he stays healthy given the physical pounding that he takes. Trust me when I tell you that not many like him will pass our way.
• So the challenge now, after a few days off for the players, is to see if there can be a carry-over effect against the Patriots, if what we saw against the Broncos was a one-day reprieve from a disappointing season or a true indication that things are starting to come together on both sides of the ball.
• We'll know a lot more after playing the Patriots. We always do.