The official start of the league's new year, and with it the beginning of free agency, isn't until Wednesday at 4 p.m., but the Dolphins are already getting down to business.
On Saturday afternoon, it was announced that the team had signed veteran tight end **Dwayne Allen** to a two-year contract. They could sign him before free agency began because he had already been released by the Patriots and was fair game for all of the other 31 teams. Several were interested. The Dolphins jumped fast and hard.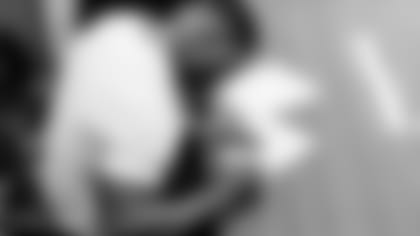 Allen's signing makes sense for several reasons.
At 29 years old, he is a veteran with undeniable leadership qualities. This will help a team that figures to get younger in a hurry.
This coaching staff knows what it's getting. Allen has been with the Patriots the past two seasons. Brian Flores and the assistants he has brought here with him have a detailed knowledge and trust in Allen's abilities on and off the field. They have seen him operate. They have watched how he handles the most pressurized situations. For them to seek him out, and do it with such decisiveness, says plenty about what Allen could mean to this team.
Finally, the player. Allen is an excellent blocker, a physical presence at 6-foot-3, 265 pounds and an important part of the Patriots Super Bowl winning team last season, starting seven games and playing in 13. He is also versatile enough to play some in an H-back role. His resume? He won the Mackey Award as the nation's top tight end in college at Clemson.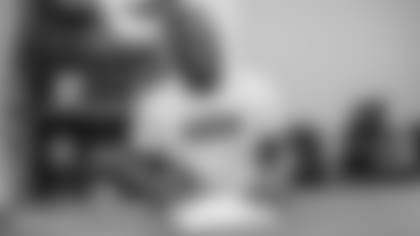 I understand the Dolphins have some good young tight ends, drafting Mike Gesicki and Durham Smythe in 2018, but the experience and expertise Allen can offer will only make this group better.
There are some tough decisions ahead. We have already seen three veterans released -- wide receiver Danny Amendola, guard Ted Larsen and defensive end Andre Branch – and you've got to believe more will be coming soon.
The signing of Dwayne Allen was just the beginning, a first step of sorts, as this team and this coaching staff embarks on a long-term vision designed to create sustained success.