When you lose five games in a row, as the Dolphins now have, it's never just one thing. But at the root of this losing streak is something that once again became all-too-familiar Sunday against the Patriots.
The Dolphins usually save their worst for first.
In these five straight defeats, the Dolphins have been outscored 91-33 in the first half. Think about that. This team hardly knows what it's like to play with the lead, hardly knows what it feels like dictating the tempo. Adam Gase has been saying all season that he would like to see how the players respond, especially his defense, with the scoreboard in their favor. He didn't get that chance on Sunday. Hasn't gotten that chance very much all season.
"We have to figure out a way to make a stop," said Gase.
The Patriots were up 14-0 after their first two possessions. Used a fake punt on their opening drive from deep in their own territory. Went 88 yards on nine plays on their second drive. One impressive play after another. You put yourself in that kind of hole, against a team like that and a quarterback like Tom Brady, and it's a recipe for failure.
No doubt the Dolphins fell short in a lot of areas on Sunday. A patched up offensive line gave up seven sacks. The rushing defense allowed 196 yards. There was a costly interception right before halftime. There were penalties once again that wiped out positive gains. They were outgained by almost 200 yards (417-221). Matt Moore wasn't as sharp as he needed to be. All are issues of significant concern. All require careful scrutiny.
But from this vantage point, there is nothing that needs to be corrected more at this precise moment than this team's inability to take an early lead. We've heard for so long how the defensive line is the strength of this team. But we really haven't seen it. You fall behind early you just can't tee off on the quarterback. You have to think run. You can't get in that aggressive mindset.
The Dolphins did a decent job hitting Brady with some regularity. In fact, despite being credited with just one sack, they pounded him pretty well. Think how much more they might have accomplished, how much tougher Brady's day might have been, had they had the benefit of that elusive early lead.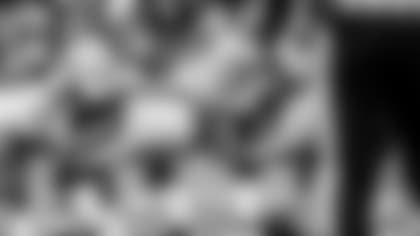 Both sides of the ball, and special teams, share in the blame for Sunday's slow start. The defense gave up those two long drives while the offense gained just eight yards in its first two drives. Then the special teams had that issue with the faked punt and what you've got is a lousy to way to start a cool, windy afternoon in New England.
"We need to put together a good game here pretty quickly," said Gase.
That they do. What was once a nice little 4-2 record has eroded into a 4-7 downer and there are legitimate concerns in far too many areas. Two of the three active running backs were injured Sunday, leaving only Kenyan Drake healthy, the offensive line has turned to some back-ups, there are questions at quarterback with Jay Cutler still in concussion protocol and the entire defense has put together a run of disappointing performances.
With just five games remaining, the level of urgency could not be much higher.
"Somehow we just need to get a win," said Moore.
The Dolphins certainly had their chances against the Patriots, even down 14-0.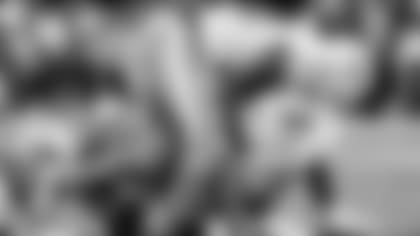 A return of a fumble for a touchdown by safety Reshad Jones cut the deficit to 14-7 with 13:19 left in the second quarter. As bad as the Dolphins played early on, that put them right back in the game. But soon after Brady completed a huge third-and-14 pass to Brandin Cooks for 38 yards and the Patriots were on their way to a 21-7 lead.
After a Bobby McCain field goal made it 21-10, the Dolphins got a huge interception from nickel back Bobby McCain and responded with an impressive drive deep into Patriots' territory. Score then and it's 21-17 heading into the second half and maybe, just maybe, they can climb all the way out of that deep hole. Wasn't meant to be as Moore was intercepted in the end zone, slightly underthrowing DeVante Parker who probably could have done more to break up the pass.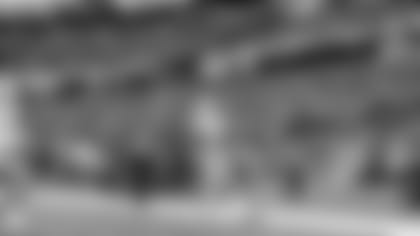 The Dolphins would never get closer than 11 points the remainder of the way, their only offensive touchdown coming on a catch and run by Drake early in the fourth quarter, a play set up by Moore's best pass of the day, a 28-yarder to Kenny Stills on a fourth-and-two.
But there just weren't enough of those types of plays and certainly not enough consistency on either side of the ball, much of it their own doing.
"I'm a strict believer that hard work fixes most things," said defensive end Cam Wake.
If only it were that easy.