Considering everything that has gone on over the past few months – there's probably enough material for a book chronicling it all – that the Dolphins could finish the first half of the season with a 5-3 record is somewhat remarkable.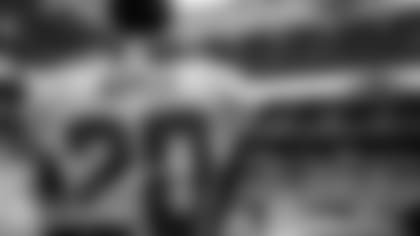 But that's exactly where they'll reside if they can get past the Oakland Raiders Sunday night at Hard Rock Stadium. Granted, it is no given. The Raiders were 12-4 last season and only a couple of weeks ago upset a very talented Kansas City Chiefs team. They also get running back Marshawn Lynch back after a one-week suspension.
Still, this game isn't as much about beating the Raiders as it is the Dolphins finding themselves. If they do the latter, they'll probably accomplish the former.
Finding themselves means creating a new identity on offense. It means seeing what you look like without Jay Ajayi carrying the ball 20-plus times. It means different players needing to step up and a game plan suited toward their skills. It means an offense that absolutely has to feed off its strengths.
That's the urgency of the first Sunday in November. And that's the intrigue as well. We really don't know what to expect with Ajayi out of the picture. What we do know is that this offense can't continue on its current pace if December games are going to matter.
We have seen a good drive or two by this offense. Occasionally, a good quarter. Maybe even a good half. But we haven't seen a complete game, not even close to it. For the most part, this offense has struggled in just about every phase, ranking last in the league in both points scored and yards gained and coming off its worst game of the season against the Ravens.
Wouldn't Sunday night be the perfect time to change all of that, the perfect prime time stage to forge a new identity?
"We can do it, there's no doubt in my mind," said wide receiver Kenny Stills a few days ago. "But it's got to come from all of us. We have to start fast and get ahead of the sticks. We've got to play like I know we are capable of playing."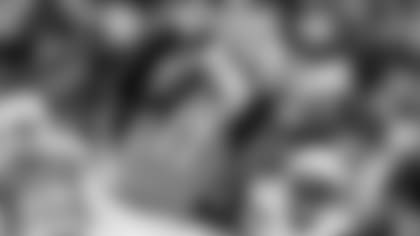 The good news for the offense is that DeVante Parker is expected to be back in the lineup, adding what Jay Cutler calls "a different dimension to our offense." With Parker, Landry and Kenny Stills together, and with Cutler returning from a rib injury, the passing game will have all of its ingredients intact. How the running backs replacing Ajayi fit in will serve as an important subplot. Will they be more finesse than physical? Will the plays look the same? The mindset? The execution?
There is so much to see, so much to learn. I expect the defense to play well, though the Raiders offer some imposing challenges. I also believe that the loss to the Ravens was more of an aberration for a defense that has otherwise played consistently well all season. Sunday night will tell us that as well.
"If we go out and play our game, we'll be fine," said defensive tackle Ndamukong Suh.
This game offers some interesting matchups, certainly some imposing challenges. How the Dolphins perform in those matchups, how they respond to those challenges, could tell us so much heading into the second half of the regular season.
Here's a quick checklist of five of the things to focus on against the Raiders.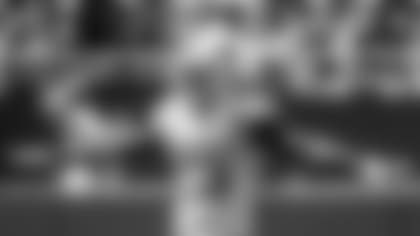 • Big test for young cornerbacks Xavien Howard and Cordrea Tankersley: Maybe the most imposing challenge of the season to date, going up against a pair of talented receivers like Amari Cooper and Michael Crabtree. "We're going to have our hands full for sure," said Tankersley. You contain those two, or at least slow them down, you've got a chance to be successful against this Raiders offense.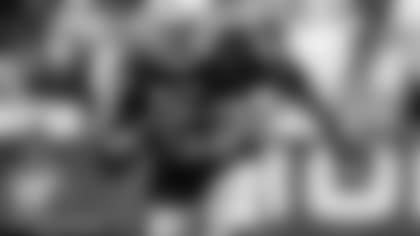 • Got to contain Khalil Mack: He is clearly the Raiders' most imposing defensive player, leading the team with 4 ½ sacks and setting the type of physical tone his teammates feed on. I imagine it will be Laremy Tunsil going up against Mack much of the game, though Mack often switches sides and that means some challenging moments for right tackle Ja'Wuan James. Either way, the two offensive tackles need to step up against a formidable pass rush, especially with Cutler still nursing those tender ribs.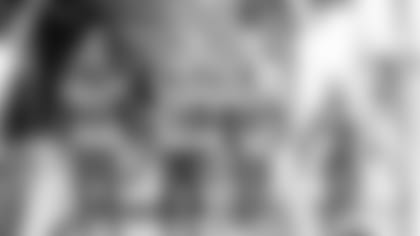 • Can the Dolphins start fast? Here we go again. Slow starts have haunted this team much of the season. They have been outscored 84-27 in the first half, including 53-7 in the second quarter. That's got to change. Get an early lead, force the Raiders to come from behind, and suddenly you are dictating things instead of the other way around. With that in mind, I expect to see an aggressive mindset from this offense early on. Imagine you are down by three with two minutes left. That's the way, I believe, the Dolphins need to approach the first quarter.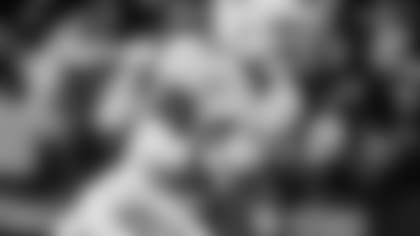 • Where will the rushing yards come from? With Ajayi now in Philadelphia, the Dolphins need someone to step up and create a sense of balance, the two leading candidates being Kenyan Drake and Damien Williams. I expect a different set of plays for each, plays that take advantage of their versatility and speed. The plays that worked for Ajayi won't necessarily work for Drake and Williams. Adjusting to those new skill sets will be a key component to this game and, for that matter, the rest of the season.
• Easy scores so important: The longest pass play this season has netted just 36 yards. There is too much big play talent on this offense for that to continue. While long, time-consuming drives are important, so are some quick strikes. With Parker back in the lineup, with Stills enjoying a solid first half and with Landry able to return to his more natural slot position, the pieces are in place. Nothing gets an offense going quite like a one play drive.