On this Thanksgiving morning, as the smell of roasted turkey fills the air, as the pies and whipped cream patiently wait their turn, we take a look at the Miami Dolphins and how, despite a disappointing record, there's still much to be thankful for: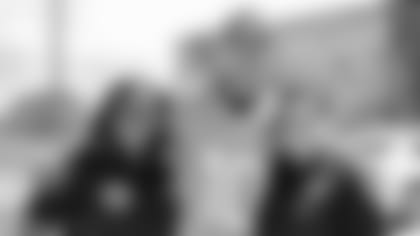 • For wide receiver Kenny Stills, who gives back to the community more than any other player and who spends each Tuesday – every Tuesday – at a different event, working with kids, providing guidance or helping those less fortunate. When Stills went 61 yards for a fourth quarter touchdown last Sunday you just know there were people cheering all over South Florida, all the people whose lives he has touched. "Just trying to make the world a better place," he told me. "I have a platform and I'm using it. But even if I didn't have that platform, I'd be finding some way to help."
• For Ryan Tannehill walking around the locker room without the slightest trace of a limp, already offering real hope for next season. How thankful are we for that?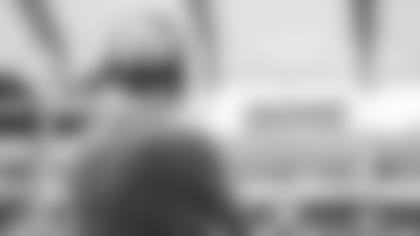 • For a head coach in Adam Gase who is bold in his thinking, relentless in his passion and never wavers in his commitment to achieve long-term success. Nobody ever said it was going to be easy.
• For an owner in Steve Ross who never hesitates to put his money where his visions are, who embraces so many important causes and who has devoted so much time and resources toward education, community and even giving his players the tools to succeed when their playing days are over. A class act in so many ways.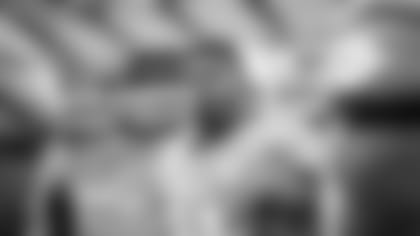 • For Cam Wake for being, well, Cam Wake. There will no Thanksgiving dinner for Wake. Not on his diet. "Haven't had pumpkin pie since before college," he said. I asked him why not fudge for just one day. "Because I'd be cheating the fans who expect me to be at my best this Sunday and the right food in my body is part of that," he said. Yep, that's Cam Wake being Cam Wake.
• For 20 second half points at Atlanta.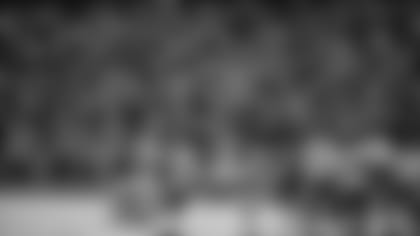 • For Bobby McCain nailing a game-winning field goal against the Chargers, only his first game with the team.
• For Ndamukong Suh. All of him. Every week. Every play. Always bringing it.
• For the leadership of Mike Pouncey, the offseason regimen of Andre Branch and the longevity of John Denney.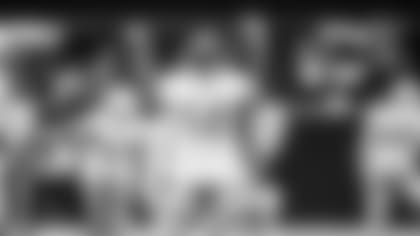 • For the toughness and spunk of Kenny Stills.
• For Matt Moore and the instant offense he so often provides. Moore deserves our admiration for the class he exudes, for the egoless way he approaches his job and for some of the most picturesque deep balls that you'll see.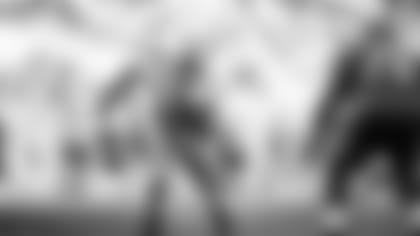 • For rookies like Charles Harris, Davon Godchaux and Cordrea Tankersley and the hope they provide for this defense, both long term and short term.
• For a victory over the Jets at Hard Rock Stadium, always something to be thankful for.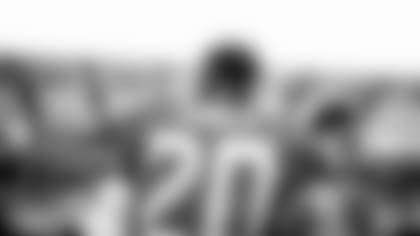 • For a pair of safeties like Reshad Jones and T.J. McDonald. You can cross that off your need list for about the next five seasons.
• For some wonderful Thanksgiving Day victories over the years. Forty years ago tomorrow was one of my favorites, the Dolphins dismantling a very good St. Louis team 55-14 behind six Bob Griese touchdown passes, three of them to Nat Moore, and despite some very intense on-the-field altercations. Remember Conrad Dobler? The bully of the NFL back then got bullied around pretty good in this one.
• For the speed of Kenyan Drake, the moves of Jakeem Grant Sr. and those moments when DeVante Parker snatches footballs from the heavens.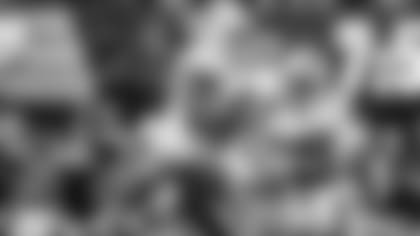 • For the childlike enthusiasm of William Hayes and Bobby McCain.
• For Don Shula, still usually there in his end zone suite on Sunday afternoons at the stadium, getting around a little slower these days, but always smiling and always happy to bridge the past with the present. Coach Shula, all of us who are fortunate enough to know you will always be thankful for that.
• For the way these players went into their own pockets to help a stranded Miami Central football team get home from Las Vegas in the aftermath of Hurricane Irma. You can't teach kindness like that; it's got to come from deep within.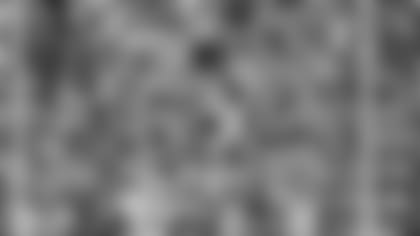 • For every Dolphins fan, no matter where you live, no matter how old you are, no matter how hard you bleed aqua and orange, for your loyalty and your passion and certainly your patience.
• Happy Thanksgiving to all of you. And be sure to chew hard before you swallow.