The record is disappointing, but some of the individual performances haven't been. When the Pro Bowl teams are announced tonight, there are several Dolphins who rightfully deserve their spot. Others are less certain, yet still deserving.
Let's take a closer look at the eight most likely candidates: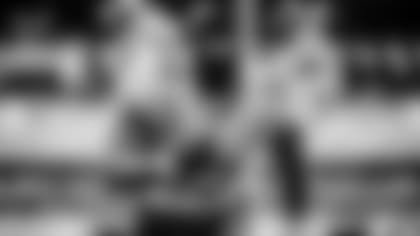 • Ndamukong Suh: Pretty close to a shoe-in, I would think. Continues to dominate against double team blocking.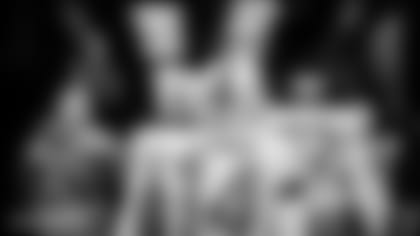 • Kenny Stills: How can you leave him off your team? All he does is produce every week, currently at 98 receptions and counting.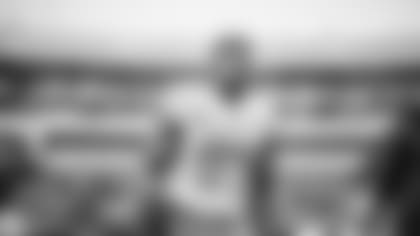 • Cam Wake: After a sack against the Bills, Wake now has 9 for the season. This would be his sixth Pro Bowl.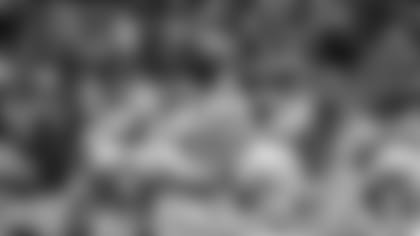 • Reshad Jones: Two defensive touchdowns and second on the team in tackles. Another in a line of quality seasons.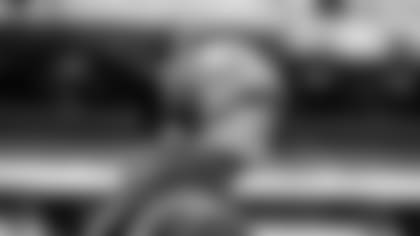 • Bobby McCain: Has missed one field goal all season. Pretty good credentials, don't you think?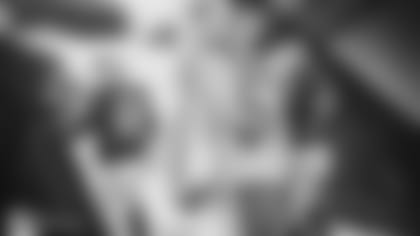 • Mike Pouncey: The coaches say he's been the most consistent offensive lineman. Has played in every game and that, in itself, is noteworthy.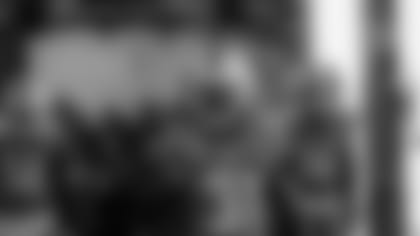 • Michael Thomas: One of the top special teams players in the league year after year. This season has been no different.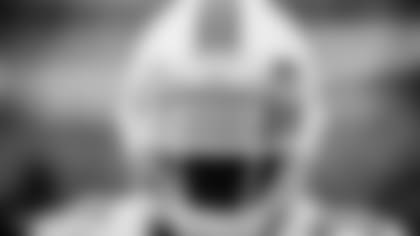 • Kenny Stills: It's tough to get two receivers in the Pro Bowl, but Stills is averaging 14.9 yarders per a catch, has scored six touchdowns and has put together a few highlight reel catches.
Some other thoughts as the Dolphins sit here today at 6-8 with two games to play:
• Until someone tells the Dolphins they are mathematically out of the playoffs, they will continue to move forward with a sense of urgency. That was the message Monday from coach Adam Gase. There was another message, though, in case they are eliminated. "I hope they would be very motivated," Gase said. "They are playing for their jobs." How much clearer does he need to be?
• It was also clear that Gase was disappointed in just about every area against the Bills. "Nobody cares what we did against New England now," he said. "What you did in the Buffalo game is who you are."
• So much of what is left of the regular season needs to be about solidifying the nucleus of this team and about continuing to utilize some of the young players who are making a late season push. It's about Kenyan Drake getting his carries and Xavien Howard getting his reps. It's about seeing more of players like young defensive ends Charles Harris and Cameron Malveaux. It's about offensive lineman Jesse Davis continuing to show he has long-range potential.
• Have you noticed Jakeem Grant is becoming more and more visible in this offense? Each week, or so it seems, we see a different wrinkle involving Grant.
• The most uplifting part of the past month or so? Clearly the play of Drake who continues to show that he has all the tools to become a consistently successful every down back. Drake has now taken over the team lead in rushing with 512 yards and has scored the team's only three rushing touchdowns. I truthfully can't see enough of him.
• DeVante Parker, meanwhile, had his most productive game of the season against the Bills with six catches for 89 yards. He needs to use that as a springboard for the final two regular season games. "Good to see him make some plays," Gase said.
• Covering the tight end has been an issue for the Dolphins all season and we saw that again against the Bills with Charles Clay having one of his better games. They have another imposing challenge this week, facing Travis Kelce of the Chiefs who may be the best tight end in the league not named Gronk.
• The challenges playing in Kansas City on Christmas Eve day go far past the potential of freezing weather. The Chiefs have won two in a row after a midseason slump and have retaken sole possession of first place in the AFC West. They seem to have found whatever they had lost and they come into Sunday's game on the heels of a statement win over the Chargers. A huge test for the Dolphins any way you look at it.
• As for the importance of this game, Gase was somewhat blunt. "You can right a lot of things by winning a game on Sunday," he said. That'll be the primary focus when the players return to practice on Wednesday.