On this day after Christmas, with only a home game against Buffalo left in the season and with two straight road losses ending all thoughts of the playoffs, we offer this dose of perspective as a new year rapidly approaches.
• There is plenty to evaluate, so much to break down once this season concludes. But first there's the Buffalo Bills Sunday at Hard Rock Stadium and I fully expect this team to do everything in its wherewithal to pull off a victory. Pride and effort has never been a factor with a team that overcame so much just to be mathematically alive into the 15th game of the season. Or as Jay Cutler put it late Sunday afternoon in Kansas City, "this locker room is filled with a bunch of fighters." I expect that will be evident against the Bills.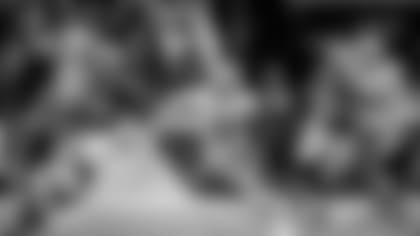 • We hear all this talk about a lack of complimentary football, but what does that really mean? Let's be blunt: Only one time this season, on a Monday night against New England, have the offense, defense and special teams played well in the same game. That's why you're looking at a 6-9 record right now and not the other way around. "We can't have up-and-down, up-and-down.," said defensive end Cam Wake. But that's exactly how this team has performed.
• As disappointing as Sunday was, as much as the Dolphins contributed to this defeat with 11 penalties, two turnovers and some highly questionable tackling, some solace can be taken by all those young players who continue to mature and contribute.
Here are five that were most impressive against the Chiefs.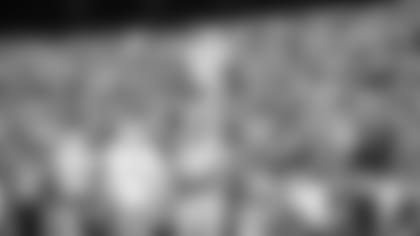 1. Jakeem Grant: Clearly the star of the game. His 65-yard catch and run got your attention for so many reasons. He made one tackler miss. He ran over another one. He shifted so quickly into his highest gear. We've seen signs of what Grant can do over the past two seasons. But never so much condensed into one afternoon. Next season, I believe, can't come soon enough for Jakeem Grant.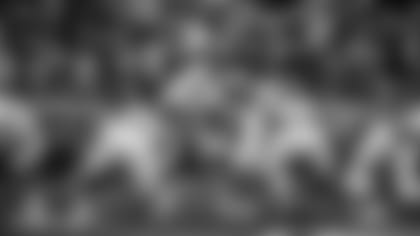 2. Kenyan Drake: The numbers weren't nearly as impressive as they had been in the three previous games: 53 yards on 14 carries, a 4.4-yard average. But that had more to do with game situations than how Drake was playing. He averaged almost 6 yards per carry in the first half. On one sequence in the second quarter, he had runs of 6, 7 and 18 yards in a span of four plays. You hear so much about his speed and shifty moves, but it is his toughness running inside that also can't be overlooked.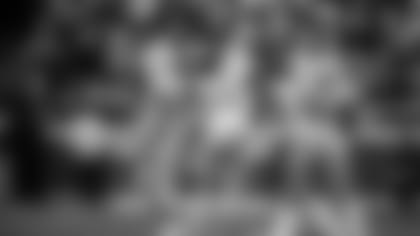 3. Charles Harris: You think it meant a lot to get his second career sack Sunday in his hometown? You bet it did. Harris has consistently gotten better as his rookie season has progressed. He had four quarterback hits a week ago against Buffalo and he just seems to be getting closer and closer to a breakout performance. I think this is one of those players where you will see a quantum leap from his first to second season.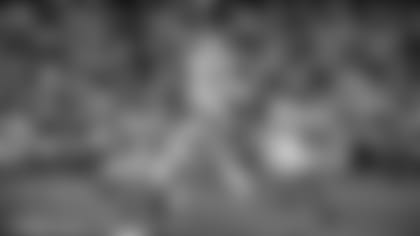 4. DeVante Parker: That's two quality performances in a row for the former No. 1 pick, an important step forward after an ankle injury slowed his progress for several weeks. He finished against the Chiefs with 5 catches for 63 yards, but it was his 34-yard leaping grab in the fourth quarter that clearly reminded us once again of his enormous athletic upside. The numbers alone say this has been a disappointing season for Parker. But you still see the talent on days like Sunday. The challenge now: Bringing out that talent on an every week basis.
5. Bobby McCain: You see the growth just about every week, the confidence building, the impact plays increasing. With rookie Cordrea Tankersley still out with an injury, McCain moved to the outside against the Chiefs and continued to play well. In a game where good tackling was hard to come by, McCain was one of the few exceptions. There is a toughness and a confidence about him that you absolutely need in a young defensive back.
• Meanwhile, despite giving up a touchdown pass to Travis Kelce, safety Reshad Jones had one of his best games of the season, continuing to show he deserved his Pro Bowl invitation. He made several huge tackles on short yardage running plays and finished with a season high 15 tackles, including 2 ½ tackles for losses. He has shown the type of week in and week out consistency that this team needs from other players.
• Barring something unforeseen, center Mike Pouncey will make it 16-for-16 in games played this season with Sunday's finale against the Bills, a huge accomplishment considering those hip issues that have caused him to miss so much time the past few seasons. "I had my best year," Pouncey says. And that's saying plenty.
• There are a lot of troubling stats that have so much to do with a 6-9 record. Perhaps, though, most troubling is a minus-13 in the turnover/takeaway category. A year ago in a playoff season the Dolphins were at plus 2. The last two games, both losses, the Dolphins were a combined minus 5. You can't prosper in this league by giving more than you take.
• Third down conversions are also a concern; the Dolphins finishing 0-for-8 on Sunday compared to 8 of 16 for the Chiefs. Remember in that two game winning streak when the Dolphins held the Broncos and Patriots to a combined 1 of 24 on third downs? Now seems like so long ago.
• And finally, on a more positive note, Kenny Stills goes into the final regular season Sunday with a league-leading 103 catches and only Arizona's Larry Fitzgerald (101) and New Orleans' Michael Thomas (98) have a decent shot of overtaking him. Landry is the only player in team history with a 100-catch season and he's now done it twice. Impressive stuff.