Where do you start? How do you properly **frame the life of a man like Nick Buoniconti**, who touched so many people in so many arenas and who carved himself a Hall of Fame playing career as the undisputed leader of the Dolphins' No-Name defense?
Do you start with his life after football, how he and his son Marc were the driving forces behind the Miami Project to Cure Paralysis, helping to raise millions of dollars for research? Or do you turn to a business career that brought him success on every level, from running one of the largest tobacco companies in the country to forging a long broadcasting career on HBO's Inside the NFL?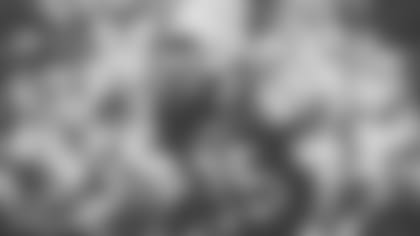 Truth is, there is no way to do justice to everything Nick Buoniconti accomplished in his 78 years before passing away on the night of July 30th after a long battle with the effects of dementia. You can't because he was so unique, so multi-dimensional and so caring. You can't because he wasn't just a Hall of Fame player, he was a Hall of Fame person as well, a Renaissance Man of sorts who never stopped learning and never stopped giving. Why, armed with a law degree, he even negotiated his own contracts in his years with the Dolphins.
"What Nick accomplished in life was literally unbelievable," said former Dolphins' teammate and good friend Dick Anderson.
For those who don't remember Buoniconti from his Dolphins' days, suffice it to say he was Zach Thomas before there was Zach Thomas. Undersized at just 5-11, 220-pounds, Buoniconti was all about smarts, instincts and an unyielding desire to be the best. They said he was too small to play middle linebacker. Turns out he was a giant of a player.
He was traded to the Dolphins from the Patriots in 1969 for a linebacker named John Bramlett, a quarterback named Kim Hammond and a fifth-round pick. Who do you think got the better of that deal?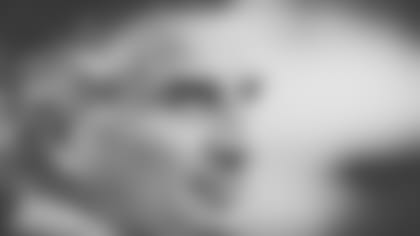 Over the next seven seasons before retiring at 36 years old, Buoniconti helped lead the Dolphins to three straight Super Bowl appearances, two of them ending in victories and one of them cementing the first and only 17-0 finish in NFL history. He was the brains and heart of that No-Name defense, always seeming to be in the right spot and often calling out offensive plays a heartbeat before the snap.
"I could ask for no better player to lead that defense," Coach Don Shula would say years later.
He made so many big plays, so many important stops it's difficult to pinpoint an iconic moment in his career. But here's one from my personal scrapbook, a blocked field goal in overtime in the 1971 playoff game against Kansas City, a game won on a Garo Yepremian kick in the second overtime, ending the longest game in NFL history.
If Buoniconti doesn't block that kick, the Dolphins don't win the game and who knows how that might have changed the story of this franchise.
"The big play in the big game," Shula said at the time.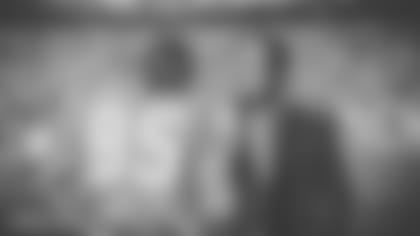 But there were many more big plays in the biggest moments. It was Buoniconti who had key interceptions in the final two playoff games of the 17-0 season, including the Super Bowl against Washington when he played with a bum wrist and shoulder. It was Buoniconti who helped seal the second straight Super Bowl victory, this time against Minnesota, stopping a late Vikings' threat with a forced fumble.
I so vividly remember No. 85 standing in the middle of the defense year after year, his feet crossed in a weird sort of way before each snap, and then moving at a pace with a high degree of urgency and a level of ferocity that so often defined who he was.
In 2001, Buoniconti capped off his remarkable career with his induction into the Pro Football Hall of Fame, the first Dolphins' defender to achieve that sacred status. I'll never forget his son Marc, wheelchair bound, introducing his father that day, calling him "my hero." Could there have been a more touching moment?
Turns out Buoniconti wasn't only a hero to his son. His tireless efforts to help raise money for paralysis research made him a hero to many. Think about how many lives he helped change and how many battles he helped fight. Think about the impact he had and the breakthroughs he witnessed. Think about how he'll be missed and how unlikely it is that anyone will come along again quite like him.
Where do you start with Nick Buoniconti? You start with a thank you.
Thank you for some wonderful memories, and the class you exuded every step of the way.