It had to be done. Changes were needed. A new structure, and certainly a different approach were required. The Miami Dolphins simply couldn't continue the course they were on.
The bottom line: This was an important day for the Dolphins. It was the first step in getting this franchise back to where it belongs and Owner Stephen Ross deserves plenty of credit for making some difficult decisions and for recognizing that the only way to create a sustained winner, not an occasional winner, was to change the structure and give Grier the overall power he deserves.
You finish 6-10 and 7-9 in back-to-back seasons and you just can't maintain the status quo. You've got to think differently. You've got to be bold and decisive.
You know it wasn't easy for Ross to admit, "today we're no further along than we were when I bought the team." But the record says it all and this is something Ross simply couldn't ignore. He has made a fortune in real estate making smart business decisions. Putting Grier solely in charge, and creating this well-defined structure, may go down as his smartest football decision.
It won't be an easy fix. The events of this season certainly showed us that. It may take patience and more time than any of us would like, but it had to happen and it happened for all the right reasons. In so many ways, a new day has dawned and someday, I'd imagine, we'll look back on these decisions and realize that it was best for everyone involved.
Think about what the Dolphins have accomplished off the field under Ross' ownership. How Hard Rock Stadium is now a facility like few others. How they have embraced the community, working to correct social injustices by creating RISE (Ross Initiative in Sports for Equality), tackling cancer through the Dolphins Cancer Challenge, helping those less fortunate, honoring so many young leaders and even going as far as inviting just about every local high school team to their practices.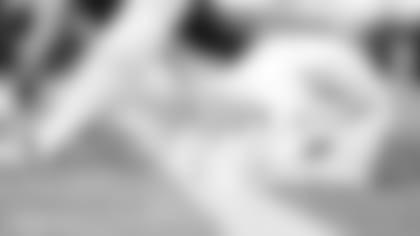 "I'm proud of that," Ross said Monday. "But what I'm not proud of is what we've done on the football field. That's what I owe to the fans and I take full responsibility for that."
And that's why Monday's moves were so imperative. The key words here are sustained success. Not an occasional 10-6 followed by a couple of losing seasons, but a concerted effort to bring a level of consistency that justifies real optimism every season, not just once in a while.
I'm of the utmost belief that Grier is the right person to get them there. This was his 19th season with the Dolphins. He has seen it all and understands and embraces the mistakes that have been made and the path that is necessary to correct them. He is smart, calculating and has a wealth of football knowledge that is respected league-wide. He's also a good person who loves this franchise and who has been waiting an entire career for an opportunity like this one.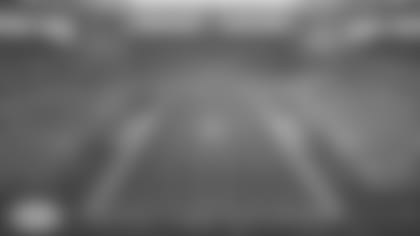 "He's going to build it the right way," said Ross of Grier.
Grier will hire the coach, will make all the other important football decisions and will report directly to Ross. This is the prudent way to do it. One man. One voice. No confusion at the top.
"This isn't about winning one year," Grier said. "This is about consistency and knowing who you want to be."
Some of the changes will be subtle. Others will be more obvious. The Dolphins will continue to build around a core of young players and you got the feeling by listening to Ross and Grier that the days of signing stopgap veterans, the days of looking for a quick one-year fix, are now a thing of the past. Everything will be focused on the long-term. Everything will be about building a product that will last.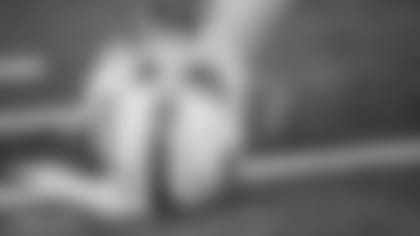 Grier will immediately begin searching for a new head coach, someone who shares his commitment and values and someone who accepts and understands what the priorities are. No longer will the head coach be the final decision maker on the 53-man roster. That will be Grier's responsibility as general manager as it is with so many of the league's most stable franchises.
Adam Gase had three seasons to get it right and unfortunately the product we saw on the field over the past two seasons simply didn't justify the confidence you need moving forward. I like Gase. He has a solid offensive mind. He worked hard at this and certainly gave us some unforgettable memories. But this is a business where your record is the only statistic that really matters and you can't keep doing the same things over and over and expect different results.
Monday was the first step in a new direction. It was the right step. Indeed, every way you look at it, it was an important day for the Miami Dolphins.