Brian Flores is smart enough to know that there is plenty he doesn't know as a first-year head coach. Enter Jim Caldwell who is more than qualified to fill in the blanks.
Caldwell was the name that most caught my attention among the assistant coaches that Flores has hired to join his staff. He is a former head coach both with the Lions and Colts. He is 64 years old, which means there isn't much he hasn't seen.
I am fully confident that Flores is well prepared for this job. But the enormity of all the decisions he has to make, of all the unforeseen developments that come under the umbrella of his position, is something a new head coach has to experience to truly appreciate.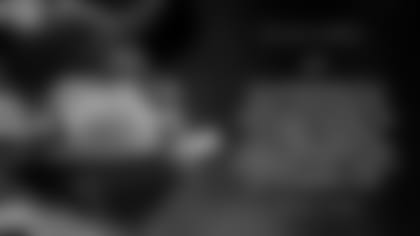 With Caldwell now in the picture, he doesn't have to experience it alone and the value of that is truthfully immeasurable. 
Of the other hires, the two most significant ones are the coordinators, Chad O'Shea running the offense and Patrick Graham the defense. Both developed a close bond with Flores during their years with the Patriots. Familiarity breeds trust and it is clear that Flores has that with his two coordinators. They are also both first-time coordinators, which means Caldwell's expertise can potentially play a big role in their development as well.
What O'Shea and Graham also have, along with Flores, is a shared belief that one of the important ways to build a team is through versatility. Create parts that are interchangeable. Find players who have the skills to be multi-dimensional. Keep the opponent off balance. They saw how it could work with the Patriots and they would be foolish not to try to emulate that with the Dolphins. Granted, that's far easier said than done, but that blueprint has helped win six Super Bowls. What else do you need to know?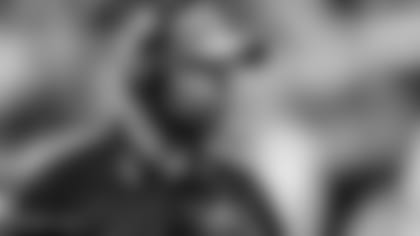 We got an early indication of this philosophy when, soon after his hiring, Flores refused to commit to either a 3-4 or a 4-3 defense. Truth is, he's going to run both and other alignments as well. If you have the right players, and that's the focus of this off season, it enables you to change what you're doing on a week-to-week basis, similar to what we saw the Patriots' defense do in their playoff run.
Graham, who spent last season coaching linebackers in Green Bay, had spent seven seasons working with Flores in New England. If the past is an indicator, and it almost always is, this is going to be a high-intellect defense with players coming at you from all different directions. You'll see linebackers dropping into coverage on one play and blitzing on the next. You'll see defensive backs wearing all sorts of hats. See, my problem with so many Dolphin defenses of the past was they were far too predictable. Got a feeling that won't be an issue moving forward.
The same goes for O'Shea as offensive coordinator. He has spent the past nine seasons with Flores in New England as the Patriots' wide receivers coach.
Granted, he had the luxury of working with arguably the greatest quarterback of all time in Tom Brady, but if you look at the Patriots receivers over those years, you'll see the versatility I'm talking about. How they utilized Julian Edelman. How they helped turn someone like Chris Hogan into a deep threat. How the names would change, but the productivity would stay the same. I anticipate we'll see the same level of creativity on offense as we do on defense.
A few of the other assistants are familiar: safeties coach Tony Oden and running backs coach Eric Studesville were on Adam Gase's staff here and Karl Dorrell, the wide receivers coach, held the same position with the Dolphins from 2008-10.
The new special teams coordinator Danny Crossman comes from the Bills so you know he is also familiar with many of the Dolphin players.
How all the pieces come together remain to be seen. But my biggest first glance takeaway is clearly the addition of Caldwell and how you've got to credit Flores for understanding and embracing the importance of experience at his side.