Here were some of the comments from Head Coach Adam Gase on Friday that stood out, along with some perspective: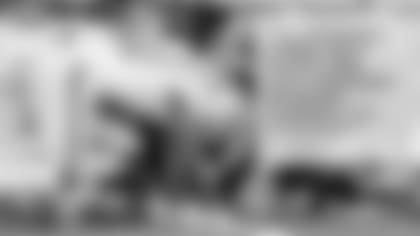 "I'd like to say that I'd actually get to see my kids this weekend, but we let the amount of points we let up and played as bad as we did on defense, then we've got a lot of things to clean up on offense, I'll probably spend most of my time working through all this stuff."
— Gase gave his players the weekend off after the Thursday night game, but it sounds like there will be no down time for him. That's the life of an NFL head coach, particularly after a disappointing outing. Gase said the Dolphins have a lot of things to clean up and he's going to be hard to work trying to figure out what has gone wrong in recent weeks.
"He's a young player that's trying to figure out kind of the way that he needs to play."
— Gase said he didn't particularly care for seeing rookie tight end **Mike Gesicki** try to hurdle defenders twice Thursday night, especially when he got hit in midair and spun around on one of those plays. Gase also made the point that Gesicki needs to make a concerted effort to turn upfield after making a catch. Gesicki had four catches against Houston, though they netted only 14 yards. Gesicki has the potential to become an valuable contributor on offense as he continues to fine-tune his game.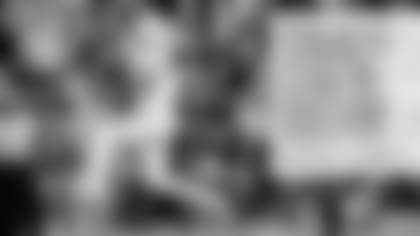 "When we get to Sunday, we gotta turn it loose and we have to execute what we're asking them to do."
— This was Gase looking ahead to the next game against the New York Jets on Nov. 4 and what the Dolphins need to do to get back on the right track. Gase said the work will begin long before next Sunday, however. It will start this weekend with the coaches working to come up with a good plan and continue when the players return to practice Wednesday and they start executing that plan. At 4-4 at the halfway mark, the Dolphins still are in position to have successful 2018 season if they can fix some of the issues that have surfaced in recent weeks.