Head Coach Brian Flores addressed the media before the start of training camp practice Wednesday. Here were some comments that stood out, along with some perspective:
"Bake has done a good job. He's learned the concepts and the defenses to a solid level."
— Second-year linebacker **Jerome Baker** has been one of the most impressive performers in the early stages of training camp. The 2018 third-round pick from Ohio State has lined up at several different spots on defense and made his way to the quarterback on a few occasions.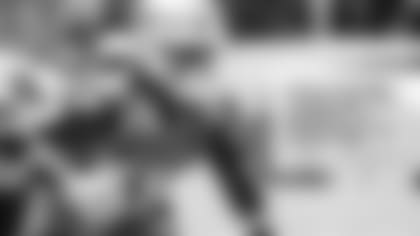 "I'm fortunate that this is a team without a lot of egos."
— It has been almost six months since Flores was hired as Dolphins head coach and he said his players have been good about putting team interests ahead of their own.
"When you make a name for yourself in the kicking game, that means a lot to me."
— Flores said there's a very simple way for players to earn bigger roles on offense or defense, and that's to make an impact on special teams. Once that happens, the player will get more chances on offense or defense, and then can earn even more reps and opportunities by making the most of those chances. Flores explained he got his start on special teams and that may be why he's got a special place in his heart for the kicking game.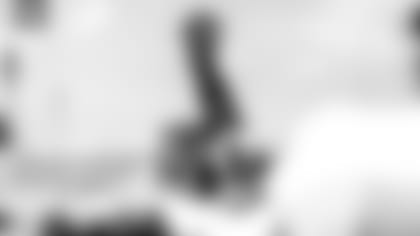 "He brings leadership, he brings energy, he brings effort."
— Veteran TE **Dwayne Allen**, who was activated off PUP on Wednesday morning, brings a lot of experience to the tight end room. He was signed in the offseason after spending time with the Colts and Patriots.
"I think I know what guys do well. But when the lights go on and we play games, some guys are gamers."
— With almost a week of training camp and the entire offseason in the books, Flores says he has a pretty good about his players' strengths and weaknesses at this point and how best to utilize them. But he says a final evaluation can't be completed until he sees how players perform in game situations, pointing out some players might struggle in practice but shine in games or vice versa.