Head Coach Brian Flores addressed the media before the start of OTA practice Tuesday. Here were some comments that stood out, along with some perspective:
"You work hard, you put the team first, you're a leader."
— When it comes to leadership, Flores is a lot more interested in what players are doing rather than what they're saying or how they're saying it. Flores said he wants to have 53 leaders on his team once the regular season starts, just as he wanted to have 90 leaders on his team before the roster cuts.
"Everybody is getting evaluated in this building every day."
— This is something Flores has repeated over the past several weeks. He's looking for constant improvement from his players and everybody else in the organization.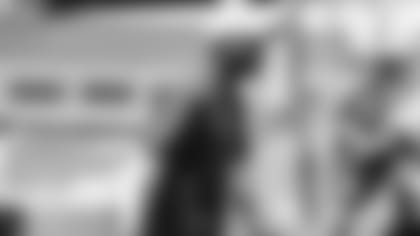 "He's smart, he's talented, but he's got a humility and a work ethic I really like."
— This was Flores' assessment of second-year running back **Kalen Ballage**. Flores says he has seen steady improvement from Ballage through the course of the offseason program.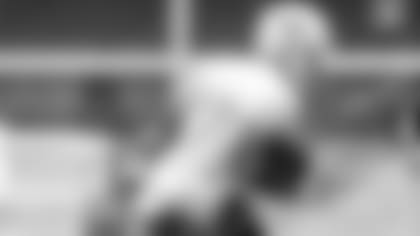 "We're looking for leadership, we're looking for accuracy, we're looking for an understanding about what we're trying to do."
— Flores explained what he wants to see from his quarterbacks during the next three weeks of OTAs.
"I expect him to compete for the starting position. I expect him to be the leader that he is."
— Before joking that he wouldn't taken any snaps at cornerback when he was asked about that possibility for "Fitzpatrick" — a question concerning Minkah — Flores talked about his expectations for veteran quarterback **Ryan Fitzpatrick**.