"I had to beat him up a little bit. I was too excited."
— Wilkins described his flying bump into Commissioner Roger Goodell as he walked onto the stage in Nashville, a show of exuberance rarely seen by just-picked players.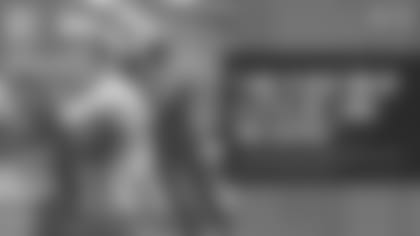 "Hobby was a big part of my development as a player at Clemson. Knowing I'll be able to work with him for a long while, it's going to be great because I know he's going to get me to become the player I need to be."
— Wilkins joked he was not looking forward to being reunited with former Clemson defensive coordinator and defensive end coach Marion Hobby, who is now the Dolphins defensive line coach, but it's clear there's a lot of respect there. The fact the Dolphins drafted Wilkins also speaks volumes about what Hobby thought of his former player.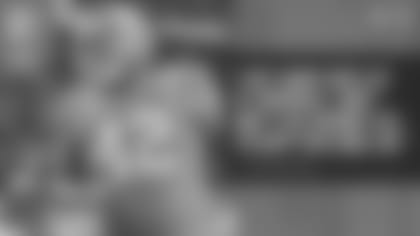 "I didn't know if it was going to happen or not. I'm still surprised. I'm excited for my opportunity."
— While Wilkins indicated he met with the Dolphins at the scouting combine and at his Pro Day, he still wasn't sure he'd end up being the team's first-round pick, though he most definitely was thrilled it turned out that way.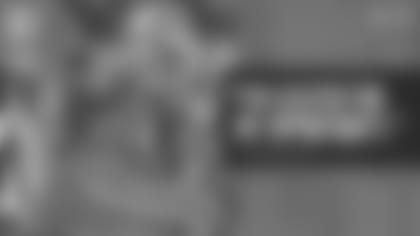 "I'll find a way to honor him. … People in Miami will definitely be able to see who my grandfather was through me."
— Wilkins wore number 42 at Clemson in honor of his grandfather, though he knows defensive linemen can't wear numbers in the 40s in the NFL. But Wilkins promised to find a way to honor his grandfather while he's with the Dolphins.
"I just always had a lot of confidence. I don't want to be anybody else. I'm happy with who I am."
— Wilkins explained why he's always seemed so self-assured. His success on the field and in the classroom (he graduated in 2½ years) certainly would give him good reason to feel good about himself.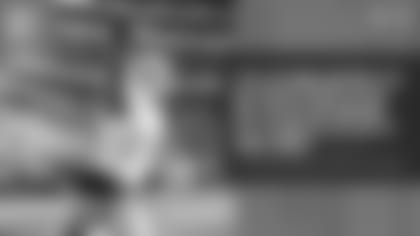 "I feel like Minkah was one of the best college players I've ever seen. That guy was something else. I'm sure he'll be a guy I'm always around."
— Clemson and Alabama met in the college football playoffs the last four years, and now the Dolphins have two of the stars on the defenses of those teams, with Wilkins joining defensive back **Minkah Fitzpatrick** as a first-round pick. The two of them figure to be key figures on the Dolphins defense for years to come.