Here were some of the comments that stood out following the 17-7 loss against the Jacksonville Jaguars, along with some perspective:
"We knew what that front was going to be. We knew what this defense was. We didn't do a good job. We were bad."
— Head Coach Adam Gase didn't mince words when he addressed the performance of the offense. It was indeed a disappointing ending, particularly after the Dolphins drove 78 yards on the opening possession of the game.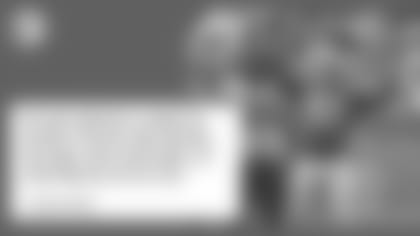 "We gave ourselves a chance on defense to go out there and win this game. Guys played hard, left everything out on the field. Their defense just played better than us today."
— Defensive tackle **Akeem Spence** was on the mark when he said the Dolphins defense played well enough for the team to win. The Dolphins kept the Jacksonville offense out of the end zone after the first quarter, allowing only one field goal. The Dolphins held Jacksonville to 244 total yards and forced one turnover, though it wasn't as good a performance against the Jaguars defense, which came up with a pick-six in the fourth quarter.
"We didn't do enough. It's a tough pill to swallow. It knocks us out, with the little hope we had. But now we know we've got Buffalo ending up and the only thing we can do is finish out strong."
— The realization that the Dolphins' playoff hopes officially ended with the loss against Jacksonville was painful for the players to accept, but cornerback **Bobby McCain** was just one of many players who vowed to do what it takes to close out the regular season with a strong effort next Sunday against the Buffalo Bills.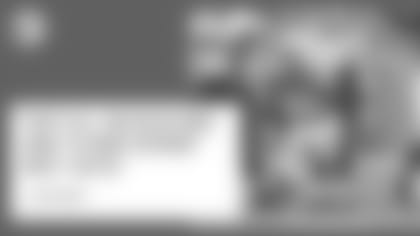 "I just wanted to go out there and show everybody what I can do and I can play football. That's all I had on my mind today, to show everybody what I can do."
— Rookie cornerback **Jalen Davis** made a couple of significant plays in his third NFL game, including recording his first NFL sack. He later forced a Jacksonville fumble, but the loose ball went straight to another Jaguars player. Davis spent the season on the practice squad before being promoted to the active roster before the game against New England on Dec. 9.