Here were some of the comments that stood out following the Dolphins' 32-21 loss against the Detroit Lions, along with some perspective: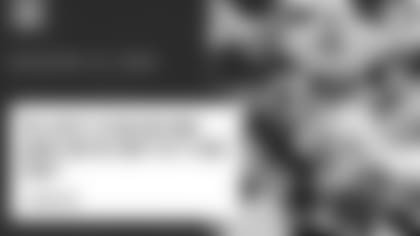 "Any time that we're playing at home and we don't win, that's not something that we're going to accept. We expect to win our home games and we didn't get it done today."
— Head Coach Adam Gase saw the Dolphins lose at Hard Rock Stadium for the first time this season following victories against the Tennessee Titans, Oakland Raiders and Chicago Bears. Gase left no doubt about his belief that he considered the loss against Detroit a wasted opportunity.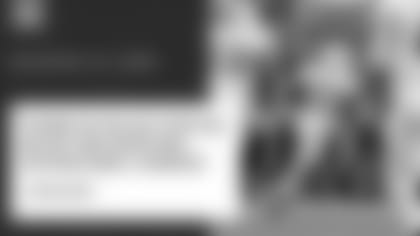 "Great scheme. Everybody did their job to perfection, and that's what happens when everything becomes a culmination. One of the few bright spots that we had today."
— Running back **Kenyan Drake** described his 54-yard touchdown run as a great team effort that began with a good play-call that was executed by everybody on offense. Drake's run was the longest of the season for the Dolphins and it pulled them to within 20-14 in the third quarter, even though they weren't able to cut the margin any further the rest of the way.
"We've got to move on from this one quick because we've got a Thursday night game against the Houston Texans and they're playing really good football right now."
— Defensive tackle **Davon Godchaux** was one of several Dolphins players who mentioned the need to quickly put this game behind because of the challenge of playing on Thursday. The Dolphins are headed for a matchup against Houston, which has won four in a row following an 0-3 start, their latest victory a 20-7 decision against the Jacksonville Jaguars on Sunday.
"That's my brother. Never want to see him go down. I just felt like I just want to play for him, just continue to go out there, give the offense the same energy that he gives and just go out there and make things happen just as much as he does."
— **Jakeem Grant** has developed a great working relationship this year with fellow wide receiver **Albert Wilson** and he was disappointed to see Wilson go down in the first half with a leg injury that knocked him out of the game. Grant and Wilson have similarities as players, in that both are smaller receivers but they possess game-breaking ability.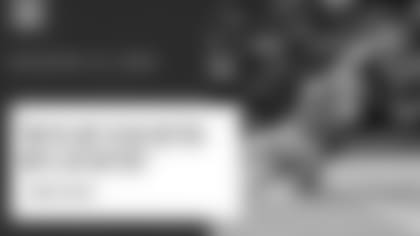 "We've got to be better. We'll be better."
— Cornerback **Bobby McCain** said the loss against Detroit simply came down to the Lions making more plays and the Dolphins flat-out not playing well enough. It was the type of effort the Dolphins can't allow themselves to produce too often if they hope to make this a successful 2018 season. McCain echoed his teammates' sentiments in adding the Dolphins have an opportunity to quickly make up for that disappointing performance against Detroit.