Here were some of the comments from Thursday that stood out, along with some perspective: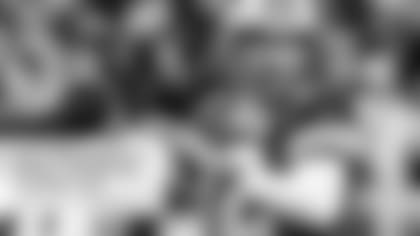 "It's fun to watch when you're not playing him. He's hard guy to defend."
— Head Coach Adam Gase obviously has a lot of respect for Packers quarterback Aaron Rodgers, who he'll be facing for the third time in his coaching career. Gase's last game against Rodgers came in 2015 when he was the offensive coordinator in Chicago and the Bears pulled out a 17-13 victory at Lambeau Field. Earlier that season, Green Bay beat Chicago 31-23; and in 2011, when Gase was QB coach in Denver, the Packers defeated the Broncos 49-23 during their 15-1 regular season.
"We hope we can come out and have the same performance, or an even better performance."
— Cornerback **Bobby McCain** was happy with the work of the defense against the New York Jets last Sunday, but he understands it will take another strong effort against the Green Bay Packers for the Dolphins to leave Lambeau Field with a victory. The Dolphins had four interceptions and four sacks against the Jets, the first time they had at least four takeaways and four sacks in a game since Oct. 18, 2015 when they had six sacks, two interceptions and two fumble recoveries in a 38-10 victory against the Tennessee Titans.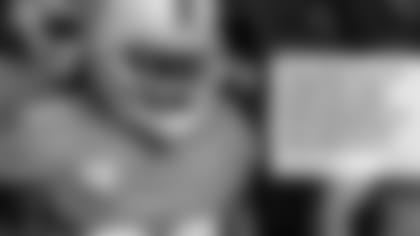 "We play a quarterback similar to that in Tom Brady, and you're trying your best as an offense to make sure you're putting points on the board every time and making sure you're keeping that ball as long as possible."
— Wide receiver **Kenny Stills** discussed the challenge for the Dolphins offense this weekend, which combines trying to score as much as possible while also keeping Packers quarterback Aaron Rodgers on the sideline. For that to happen, the Dolphins will have to do a good job on third down to keep the chains moving.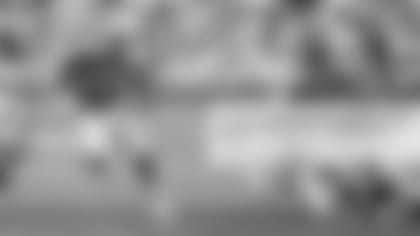 "I'm behind **Frank Gore**; I get to learn a whole bunch. **Kenyan Drake** is a really young, talented running back. If I get to get out there on the field, that means I'm doing something right."
— **Kalen Ballage** has shown a lot of promise in his rookie season, but he also understands that he's playing behind two proven running backs. He was adamant Thursday that he's got no problem with his role this season and just wants to make the most of every opportunity he gets.